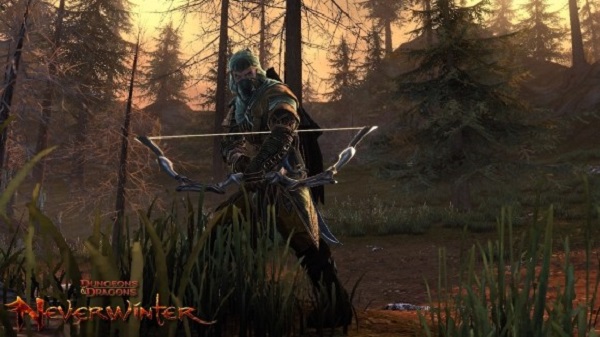 Perfect World Entertainment Inc. and Cryptic Studios recently released Module 2: Shadowmantle, a new update for Dungeons and Dragons: Neverwinter, our review of the vanilla version of the game can be found here. The update introduces a large amount of features and changes that is sure to entice old and new players alike.
The Hunter Ranger class has been released, giving players the chance to roll a new playable class whose skill with a bow and dual-wield blades can deliver a quick kill from anywhere on the battlefield.
A Hunter Ranger Booster Pack has been introduced, providing budding Hunter Rangers with the necessary gear and tools to kick off their adventure.
A new adventure zone has been added to the game. The "Dread Ring" sets players against entirely new foes and leads them to Valindra's Tower, a new dungeon delve that will bring adventurers face-to-face with Valindra Shadowmantle.
New bonus stats that players get when they have an active companion out and about.
New collection system that helps players track their loot and what they're missing from completing their gear sets.
New Paragon Paths have been implemented for every playable class, introducing new skills and builds into the game.
Artifacts have been added to Neverwinter. Artifacts are permanent items that you level with your character, providing powerful bonuses and stats to the character.
Changes and improvements to the fusing system in Neverwinter.
For more information on each of these features in the free-to-play MMORPG, click here.
What do you think about these changes? How's the Hunter Ranger going to hold up in the current state of the game? Let us know in the comments section below.