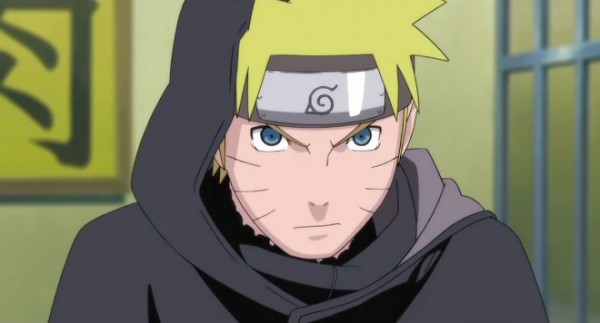 The eleventh announcement in Madman Entertainment's #12AnnouncementsOfXmas promotion has just been revealed. Madman announced that they have acquired the rights to the fifth Naruto Shippuden movie, Naruto Shippuden: Blood Prison.
The film follows Naruto as he is falsely imprisoned in the world's most dangerous prison, a 'blood prison' some might say. Madman plan to release the film on DVD and Blu-Ray in April 2014.
With only one announcement left in Madman's #12AnnouncementsOfXmas promotion, stay tuned for the last title acquisition tomorrow on the 12th day of Madman's exciting series of announcements. Let us know what you think of this one in the comments section.