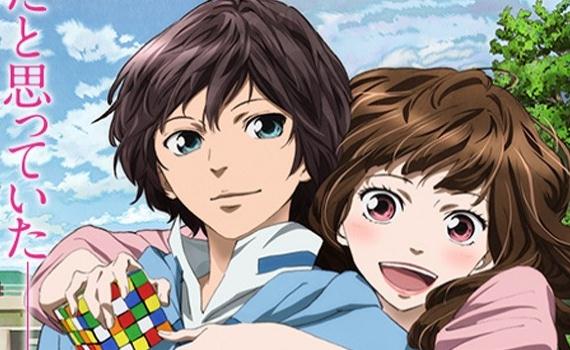 To conclude their #12AnnouncementsOfXmas promotion, Madman Entertainment has saved the best for last. Madman have officially announced that they have acquired the rights to anime film HAL.
HAL is an anime film from Production I.G's subsidiary WIT Studio, the people who brought you the blockbuster smash hit Attack on Titan. The film follows young lovers Kurumi and Hal, after death separates them, along comes 'Robot HAL' a robotic clone of the original Hal. It is a heart-warming drama the likes of which we have not seen before.
Madman plan to release HAL in various formats in 2014. That concludes Madman's #12AnnouncementsOfXmas. Be sure to let us know what you think in the comments section.