Sony Computer Entertainment are very excited to announce the release of Gran Turismo 6, the latest in the franchise's line of high-quality racing games, in stores all across Australia. Fans can start revving their engines in anticipation of one of the greatest driving game experiences to ever be released. Gran Turismo 6 boasts over 1200 raceable cars within the game as well as the choice to race on some of the worlds most famous circuits including Australia's very own Mount Panorama. With a highly-improved physics engine and suspension models, Gran Turismo 6 is definitely a great big step forward for the racing game genre. Smartphones and Tablets will also be thrown into the gaming mix with a whole new level of connectivity that, up until now, has really never been utilised.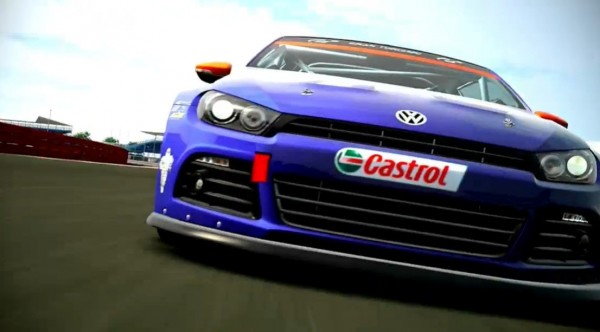 To coincide with the games Australian release, Sony Computer Entertainment Australia in conjunction with the City of Bathurst have unveiled "Gran Turismo Drive". Shane Jacobson, who you may know from Top Gear Australia, alongside the Mayor of Bathurst have headed this little unveiling and share the excitement of all Aussie racing fans who are raring to experience the twists and turns of Mount Panorama in all its glory without even having to leave their living rooms. Shane Jacobson himself had this to say: "To know now that there are going to be people driving on Bathurst, it's been our dream as Australian motorsport fans and now the world gets to realise it".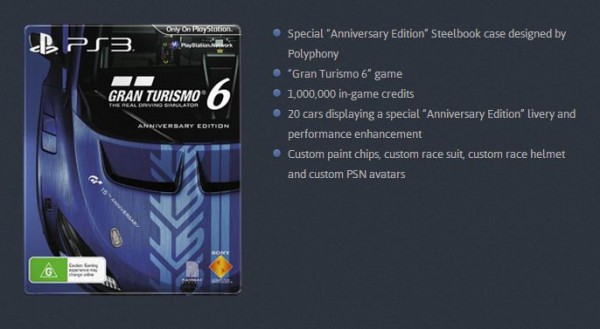 Gran Turismo 6 is now available throughout Australia for the PlayStation 3 and can be purchased at any good video game retailer. Racing fans can choose to purchase the standard version of the game which will sell for $99.95 or the GT6 Anniversary Edition which will come with everything you can see in the above image and will sell for $114.95. Head down to our Featured Video Section below to check out the Gran Turismo Drive unveiling and don't forget to hit up our comments section to let us know what you think.