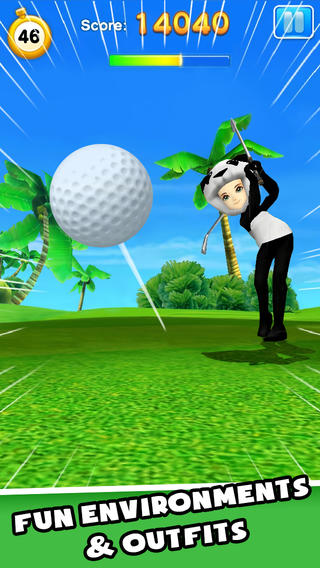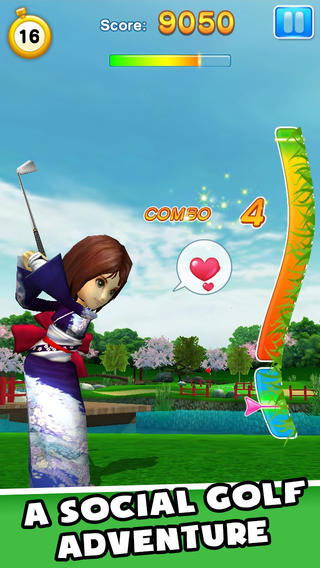 Message to all LINE users, at long last your prayers have been answered, you can now play golf on LINE. That's right in an incredible unprecedented event, Gameloft the legendary mobile games developer and publisher, have teamed up with chat messaging colossus LINE to bring LINE users an experience unlike any other and it's name is LINE Let's Golf.
Bringing together the popular LINE messaging platform with the iconic Let's Golf games series, a collaboration of mythological proportions has finally been realised with LINE Let's Golf. A meeting of mobile application giants such as this is one that can only be compared to the mighty eruption of Mount Vesuvius, which is an understatement of course.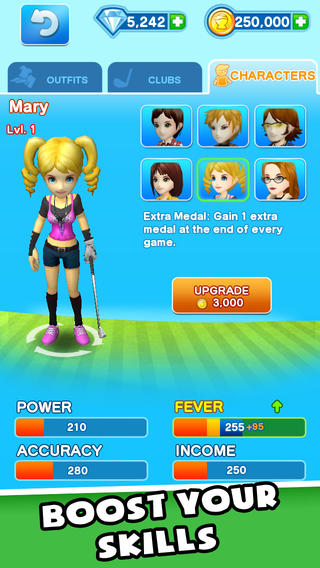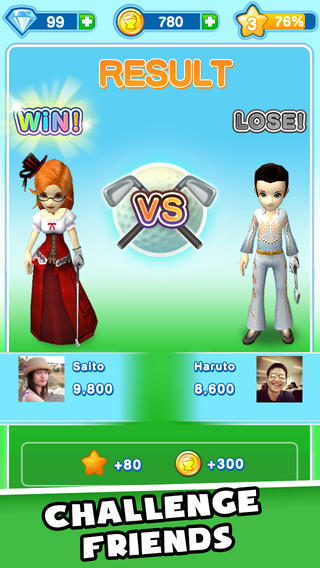 Ever wanted to play golf? Well now after centuries of human existence we have reached the point in our history where such a thing is possible all in the palm of your hand. Well what are you waiting for? Prepare your golf club to get a hole in one! Now that is what I call an eruption.
LINE Let's Golf is available now on both iOS and Android devices. Be sure to pick up this historic game now on iTunes or Google Play. This is a monolithic release to say the very least, one of which will forever be etched in history that will signify a changing of the tides in the matrix known as the mobile gaming platform.