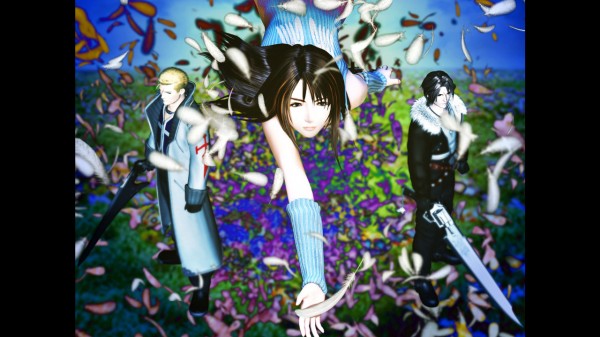 In a move many of us were waiting for, Square Enix has released Final Fantasy VIII on Steam for PC as a digital download and priced at $11.99. This comes a year after Final Fantasy VII was released on Steam with similar optimisations. Check out the trailer and screenshots below.
First released in 1999, the RPG was the fastest selling Final Fantasy title up until Final Fantasy XIII and sold over 8.5 million copies worldwide. The game is optimised for today's PCs and will feature upgrades such as cleaner visuals, achievements as well as gameplay additions.
The Magic Booster lets players expand their spell inventory while the Chocobo World is being released in the West for the first time. Originally a Pocket Station game, players control Boko the Chicobo who embarks on a quest to find MiniMog and is helped by Moomba and Cactuar.
For more info visit the new website of Final Fantasy VIII's re-release.