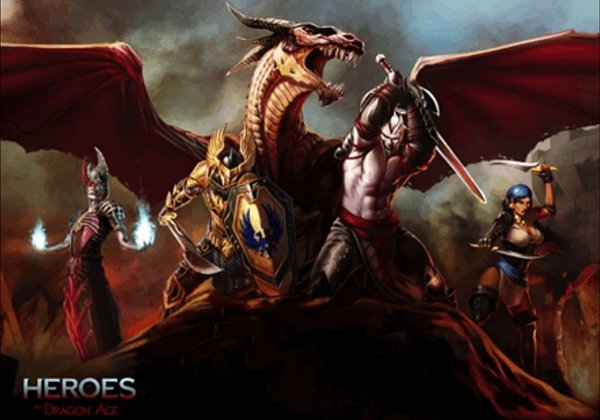 Dragon Age fans that have been waiting for the forthcoming Heroes of Dragon Age don't need to wait any longer as the free-to-play title has finally released for mobile devices. Now players can jump in on trying to collect the over 100 heroes for their squad, including warriors, dragons, golems, and more all the while exploring Thedas.
Heroes of Dragon Age is available for mobile devices from iTunes and Google Play.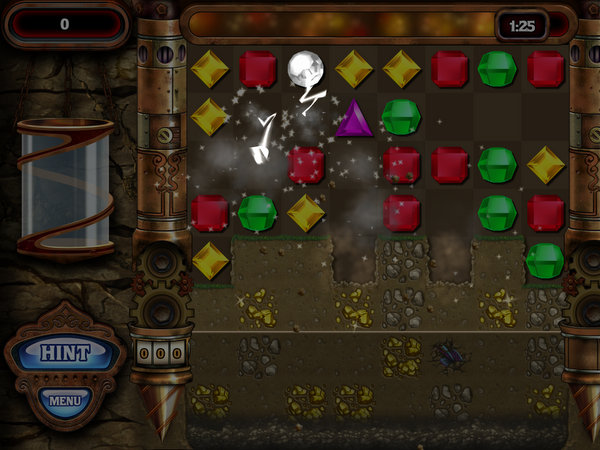 Bejeweled, the #1 puzzle game, is also now available today for free from iTunes. Though the free version includes ads, players of all ages can now enjoy Bejeweled at no cost on the Apple device and play all 5 modes; Butterflies, Classic, Diamond Mine, Lightning, and Zen. Alternatively, players that don't want to suffer through ads can purchase the ads-free version for $2.99.
Bejeweled free-with-ads version is available at no cost for the iPhone and iPad from iTunes.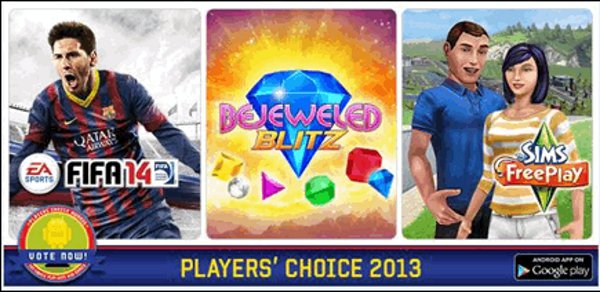 Google has announced its nominations for its Players' Choice 2013 and EA was excited to discover that three of their games made it into the "Old School, Still Cool" category for best franchises. Their three nominated games were FIFA 14, Bejeweled Blitz, and Sims Freeplay. Those wanting to check out the awards and make their vote for their favorites in all the categories can find it at the Players' Choice Website, with voting open through now until December 10th.
Anyone wanting to check out the nominated game can find all of them on Google Play for Android FIFA 14, Bejeweled Blitz, and the Sims FreePlay.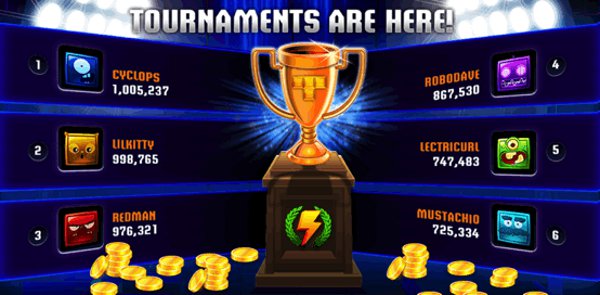 Tetris Blitz is shaking things up with a  brand new mode for players to test their skills against each other. Now players can face off in the band new Tournament Mode, which players can step up exactly how they like with the ability to customize time limits, drop speed, and power-ups. Plus, players can create their own custom tournament identity to stand out, but don't think players will be entering tournament after tournament as it will be limited with a special tournament energy system.
Tetris Blitz is available for mobile devices from iTunes and Google Play, as well as from Amazon Appstore.