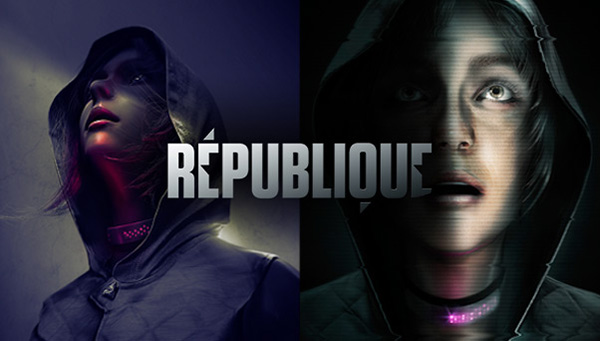 Indie studio Camouflaj has announced the release of its dystopian action-adventure game Republique, set to be the first of five episodes. The game is said to bring console-quality gameplay and graphics to the iPhone, iPad and iPod Touch.
Ryan Payton, designer at Camouflaj, puts it rather simply, ""We've spent the past two years crafting stealth action that doesn't require 17 buttons, or even a controller." The title received a large portion of its funding through Kickstarter and backers get a free season pass valued at AU$18.99 for all five episodes of Republique.

In République, players assist Hope, a desperate young woman struggling to escape from a secret, Orwellian state. Communicating using a stolen phone, Hope contacts the player and asks them to hack into the nation's surveillance system, assume control, and guide her out of the clutches of the omnipresent Overseer.
The stealth game is inspired by classic literature such as 1984 and Brave New World, along with recent geopolitical events such as global surveillance and internet censorship.
Surprisingly, the game features industry heavyweights. Voice actors such as Jennifer Hale (Mass Effect) and David Hayter (Metal Gear Solid) breathe life into the characters while the studio itself is founded by the former Halo 4 creative director and Metal Gear Solid 4 producer (Ryan Payton) along with other veterans from titles such as F.E.A.R. and Red Dead Redemption.
You can see the launch trailer below and grab it from the App Store for AU$5.49. Republique is due to make its way to PC and Mac in 2014.