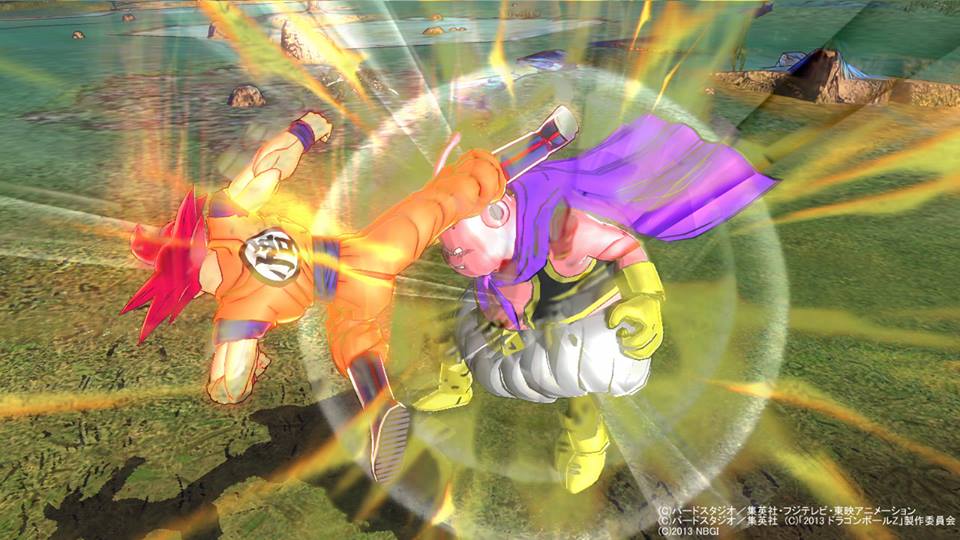 Fans eager to get their hands on the latest Dragon Ball Z: Battle of Z  won't have to wait much longer. A demo date for the Japanese market has been set for the 17th of December. We correctly predicted that the official release date for other regions would not be far behind and we were correct on that, so we are hoping to be correct again this time with the demo release date, and expect to see it in other regions only a few days later if not earlier. The demo will consist of the first four chapters of the single player mission mode and the normal online battle mode for up to 8 players to compete in teams. All progress made in the demo including trophy progress will carry over to the full game should you purchase it.
Unfortunately the demo will omit the recently revealed score attack and Dragon Ball grab game modes for online. Score attack pits team against team to see who can score the most points by knocking out thier opponents as many times as possible. Dragon Ball grab has each team search for the 7 Dragon Ball's which are scattered around the stage, with the first team to grab all seven (or the most when time expires) able to make their wish for victory.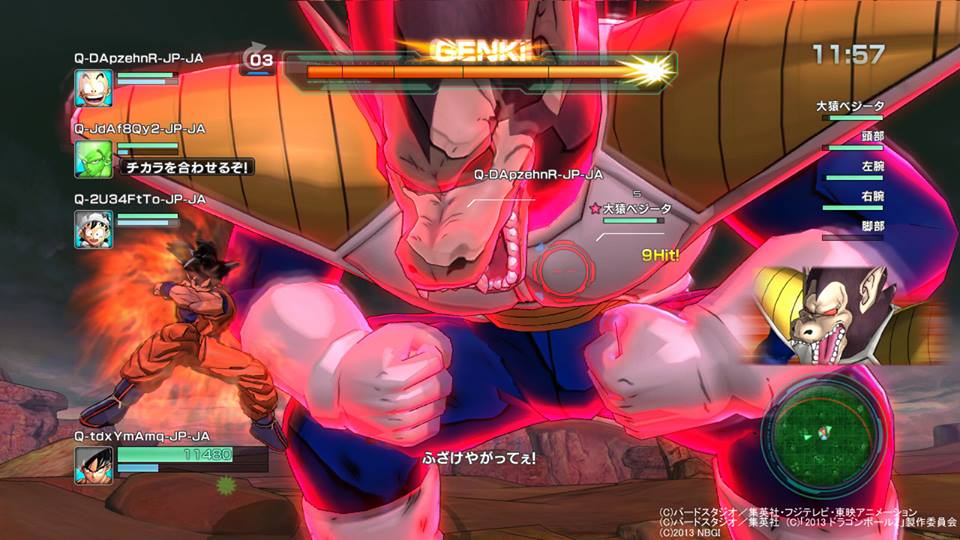 Dragon Ball Z: Battle of Z will be arriving in Japan and Australia on the 23rd,  the 24th in Europe and the 28th in America. The game will be releasing on the PS3, Xbox 360 and PS Vita platforms. Check back for confirmation on the demo dates and for our impressions of the demo once it drops.
UPDATE: As predicted, the demo release date for the PS3 and PS Vita versions of the demo on the North American store have been confirmed by Sony for December 17th. Still no official word on the European demo.