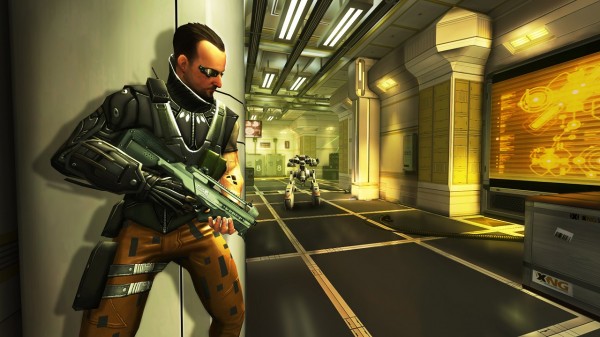 Just in time for the holiday period, Square Enix have announced a massive, and I do mean MASSIVE price drop for their hit mobile title: Deus Ex: The Fall. The first Deux Ex title to appear on mobile devices has dropped down to an amazing $0.99 (that is 85% off its usual price!).
The Fall is set in 2007, and features characters from the Deus Ex: The Icarus Effect original novel. In fact, the game takes place immediately after the conclusion of the book, and allows fans to continue the story. We reviewed Deus Ex: The Fall back when it came out, and were incredibly impressed with what it had to offer.
If you haven't grabbed this game already, then there is no reason to not do so RIGHT NOW! You can grab it from the App Store. Will you be grabbing Deus Ex and playing it through the holiday period? Let us know in the comments below, and remember to stay tuned to Capsule Computers for all the Deus Ex news as it becomes available.