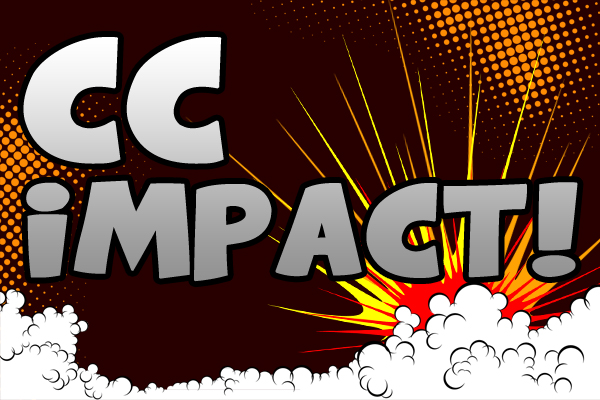 Galactic Cafe's The Stanley Parable started its life out as a well regarded Source Engine mod. Through the Steam Greenlight program, The Stanley Parable was able to make the leap to a full retail product. The game is an interactive fiction/adventure title that aims to mess with the minds of its players as the game explores the relationship between video games and their players.
Join Senior Editor Jamie in exploring a few of the possible endings for The Stanley Parable and experience voice actor Kevan Brighting's fantastic performance as the narrator. Learn more about The Stanley Parable at our review.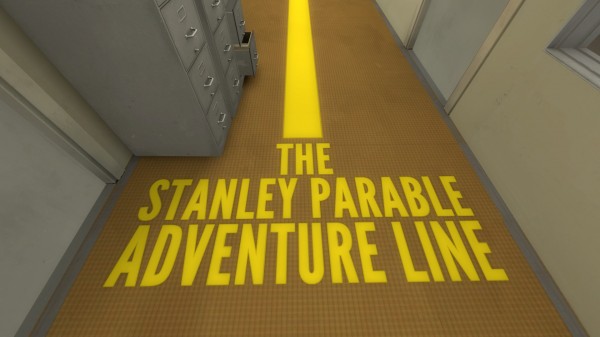 We livestream gameplay footage on our Twitch page. We'll be sure to upload it to our YouTube page later for those that missed the livestream as well. Also be sure to follow us on Twitter, and Facebook since we'll let everyone know when a livestream begins that way. Be sure to leave a comment here or head on over to our YouTube page and leave a comment so we know what you think of our newest feature.
Be sure to check out the video below!