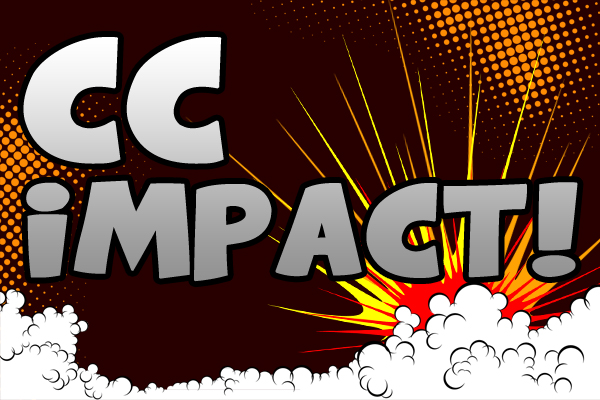 Allgraf have released their Terraria-like space survival builder game Darkout for the world to try out. With a dark, science fiction aesthetic, the adventure game aims to set itself apart, though.
Join editor Joe Morgan as he shows off the first half hour of the game. You'll experience the crash landing on a foreboding  new world, minor tussles with some upset indigenous life, some chopping, harvesting, and building. Unfortunately, you'll get to experience some of the frustrations with the game as well.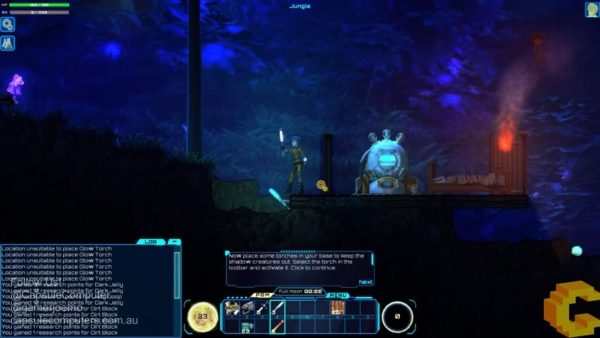 We livestreaming gameplay footage on our Twitch page. We'll be sure to upload it to our YouTube page later for those that missed the livestream as well. Also be sure to follow us on Twitter, and Facebook since we'll let everyone know when a livestream begins that way. Be sure to leave a comment here or head on over to our YouTube page and leave a comment so we know what you think of our newest feature.
Be sure to check out the video below!