Square Enix, in the past, has made it fairly obvious that they are the kings of JRPG, some may agree with that statement and some may not but what we can all agree on is that when Square Enix is about to release a brand-new game, people are infinitely excited for it and with good reason too. The next big title to come out of the Japanese RPG juggernauts is a little game called Bravely Default which sticks to the roots of the JRPG genre while also very subtly adding a bit more spice to the mix.
The launch/pre-launch trailer that has just been released goes over a great deal of what the game has to offer including fantastic graphics and dual Japanese/English audio but what it focuses on more than anything else is its gameplay which is looking absolutely fantastic! New elements of RPG gameplay like the Brave and Default battle system which challenges players to balance both risk and reward as they choose to either make multiple moves in one go by sacrificing a move in the next turn or to steady their weapons and hunker down in defence to dampen an oncoming attack.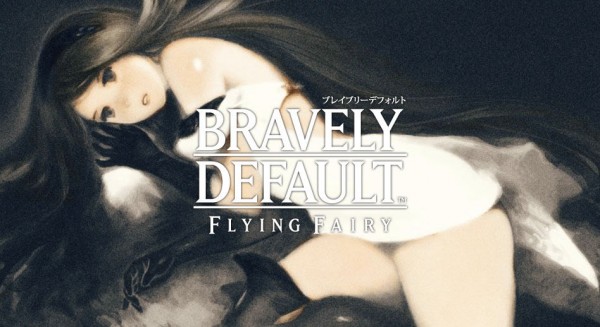 If it's going to take more than just a trailer to get you into this game may I suggest you head to the Nintendo eShop now on your 3DS device to check out the Bravely Default demo which has been available for a short while at this point in time. Not only will the demo take you through a lot of the basics of the game but it will also take you on special demo-only quests and, at the end of it all, you can transfer your savegame over to the full title with some extra goodies to help you on your new quest through the world of Bravely Default.
Once again, Bravely Default is set for a release around Australia and New Zealand this Saturday, the 7th of December and will be available at all good video game retailers as well as through online distribution. If you're a real big fan of this game or of Square Enix in general, EB Games will have an exclusive Deluxe Collectors Edition of the game which will come with the physical copy of Bravely Default, exclusive items like an Agnes figurine, a deluxe artbook, a set of AR Cards to use in-game and the original soundtrack on CD.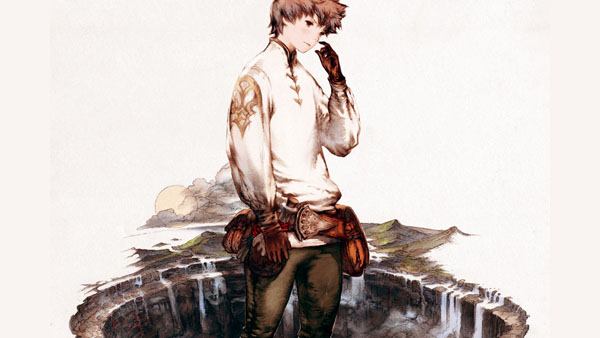 The Bravely Default Launch Trailer is ready to be watched in our Featured Video section which is right under this post as well as a few images we have of the game. Head down there now to give it a watch and don't forget about our comments section which will be just below that, we love to hear from you pop culture fans out there so drop us a line and let us know what you're thinking about Square Enix's 3DS-exclusive Bravely Default. It'll be a new adventure that reminds us of adventures past.