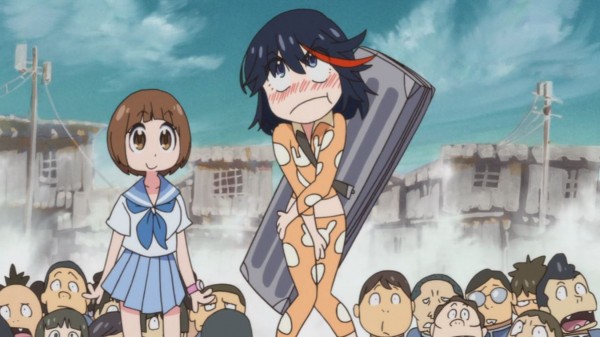 Cosplay has become its own culture in our day and age, people of all makes and sizes love the chance to dress up as their favorite characters from their favorite Comics, TV Shows, Animes and Mangas and the places they do this are usually at conventions and expos which, let's be honest, long for hordes of die-hard fans in costumes, it's what makes these events great and without cosplayers these events just wouldn't be the same. Unfortunately there are some people out there who really could not care less for such things and, sometimes, are actually quite offended by them, which brings me to the point of this article: A poor girl in Kill La Kill cosplay at Singapore's Anime Festival Asia had a run in with the local authorities when a group of "religiously inclined" people became extremely offended when they caught a glimpse of her attire.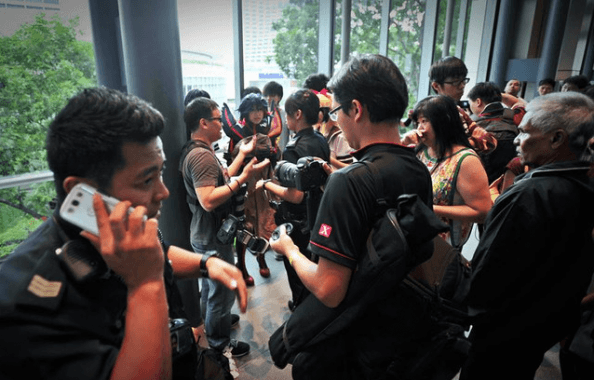 A quote from a Forum Report of the situation:
The event was at Suntec City, which has had quite a few of its shares bought by a company owned by City Harvest Church, and some of the event halls are used by said megachurch to hold services.

This incident happened in the space outside the event hall where a lot of cosplayers had set up impromptu photography areas. (The windows you see are the glass front over the convention centre area.)

Allegedly (this last part is hearsay, but reliable hearsay), the woman (the one with the bare arms and hand under her nose) had just come down from a church service in the upper floors and basically totally flipped out.

The police did not arrest anyone, and the cosplayer in question is not in trouble, although she was rather traumatised.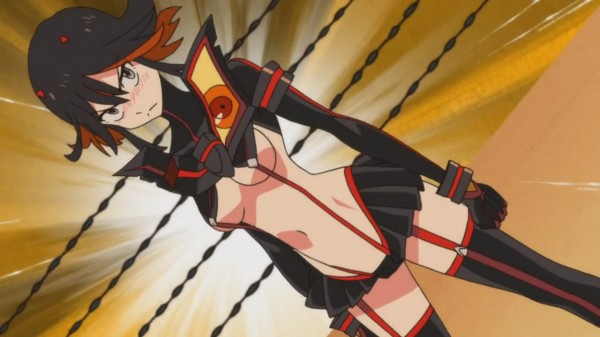 She was cosplaying as a transformed Ryuko from Kill La Kill, if you're aware of the anime you'd know that the costume is quite revealing but it covers up the most private areas, it is also NOT the most revealing cosplay to have been in circulation but it is up there on the list. These particular people were so offended by the sight of this girl that they immediately called the police to deal with the situation, luckily no one was arrested and I don't believe the girl was even charged. I guess this is just a glimpse of what happens when two very different worlds collide.