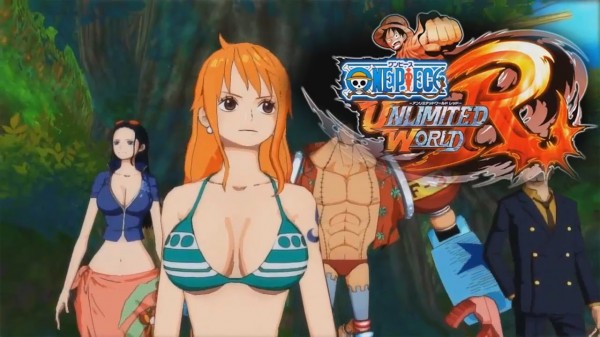 Coming of off Namco Bandai's video releases from last week comes another set of small gameplay trailers which show off more of what some of the characters can do alongside footage of two particular bosses that you'll fight throughout your One Piece journey.
One Piece Unlimited World Red has fast become an incredible-looking One Piece game with many characters to choose from, an extensive storyline to play through and the kind of multiplayer capabilities that a lot of gamers and Anime fans alike look for in this day and age; to be able to join with some friends to make your very own pirate crew is nothing short of dream fulfilling.
The gameplay videos just keep getting better and, this time around, Namco Bandai has release four, all of which you can see below. One Piece Unlimited World Red actually came out today for the Nintendo 3DS (21st November 2013) and, while there is no talks of a Western release as of yet, we hope that it hits our shores very soon.
Chopper, Robin and Franky:
Nami, Sanji and Brook:
Wapol Boss Fight:
Luci Boss Fight: