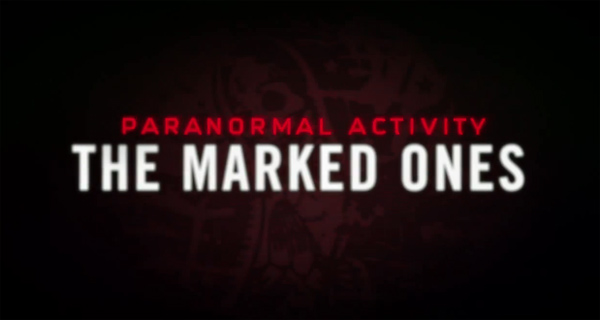 A few weeks ago we showed you the first trailer for the Paranormal Activity spin off: Paranormal Activity: The Marked Ones. Today, the guys over at Paramount Pictures have given us another look at the upcoming horror film. The trailer is about 50% new footage, with the other 50% coming from the previous trailer.
We also have a look at the film's first poster, featuring a creepy looking statue bearing a symbol that fans of the franchise will be very familiar with. Click the image below to see the poster in all its glory.
Take a look at the trailer below and let us know in the comment if you will be checking out this installment, or if you will be waiting for Paranormal Activity 5 instead. As always, stay tuned to Capsule Computers for all the Paranormal Activity news as it becomes available.