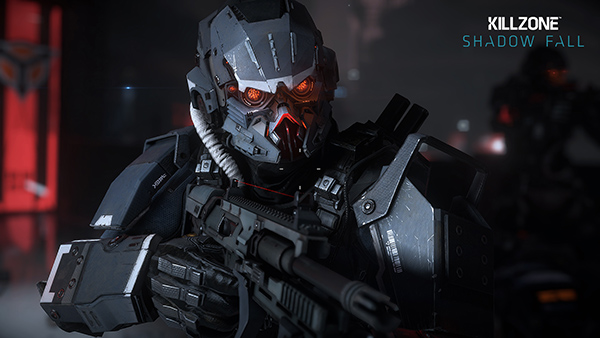 Sony and Guerrilla Games have released two new trailers for Killzone: Shadow Fall, one of which shows off more multiplayer while the other is live action, titled Oaths and Promises. The live action video is shown through the ISA perspective, inaugurating the character as Shadow Marshall. See them both below.
Guerrilla Games has offered the multiplayer gameplay trailer at an ultra high bitrate, 1080p 60 FPS to download at a whopping 544MB.
The live action trailer seems to be part of Sony's Take the Oath campaign, encouraging gamers to create their own trailers using the PS4's Share feature.
Killzone: Shadow Fall is set thirty years after Killzone 3, where the opposing Helghast and Vektans live in the same metropolis divided by a wall. The first-person shooter is due to be released with the PlayStation 4 on November 15 in North America and November 29 in Europe.
Over 20 minutes of gameplay footage was released last month.
Multiplayer Gameplay
Oaths and Promises