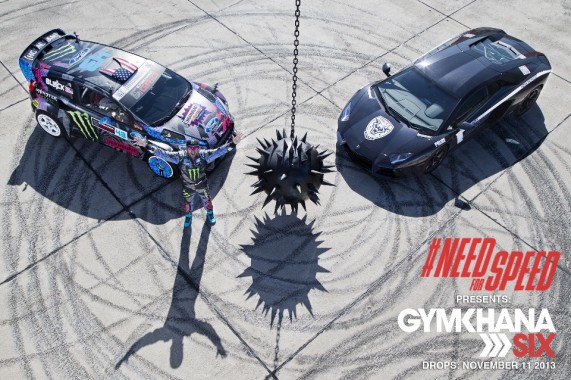 EA have just released a brand new viral video for Need For Speed Rivals which sees the Need For Speed crew team up with 'Youtube Sensation' Ken Block to create the ultimate Gymkhana grid course.
The Gymkhana grid course is essentially a treacherous obstacle course that has been set up for the video. Block tackles the course in a Ford Fiesta with interesting results. You can check out the viral video below.
Need For Speed Rivals is set for release next week on November 22nd. Be sure to pick up the game on release to get in on all the action and excitement that awaits in Need For Speed Rivals.