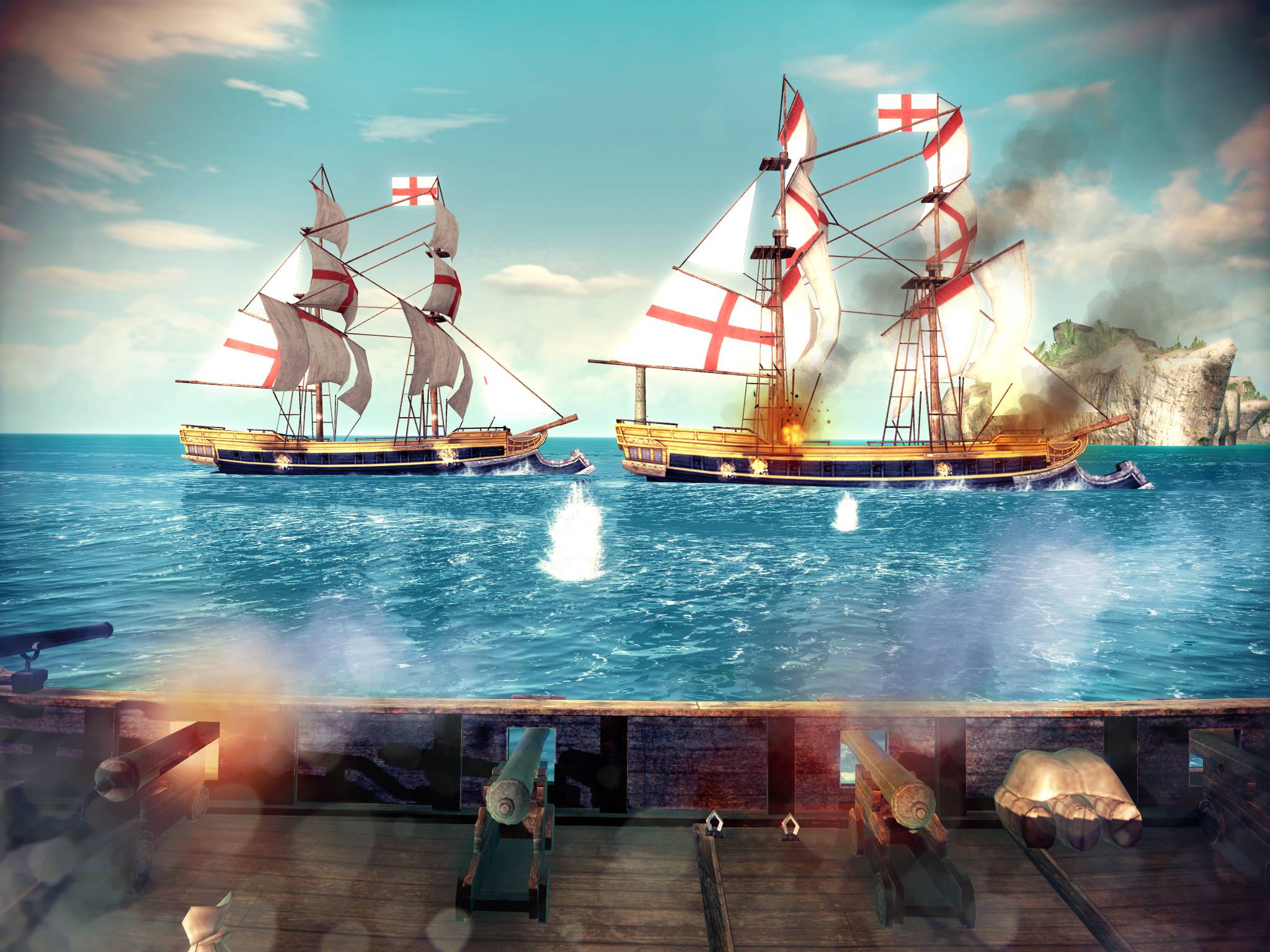 Back during the Ubisoft's Digital Days 2013 two "new" games were announced for the Assassin's Creed series. While the console release of Assassin's Creed Liberation HD wasn't set to come out until early next year, the other actually new game Assassin's Creed Pirates was slated for sometime this year.
Well, Ubisoft has finally given it a hard date and Assassin's Creed Pirates will be making its way to mobile devices from , App Store, Google Play, and Amazon Appstore in December. So, near the start of December players will be able to experience life as pirate Alonzo Batilla as he charts his own path amongst the other pirates of the Caribbean in his quest for treasure.
Be sure to check out some screenshots from the mobile game can click on the images in the gallery below to see them full-sized. Plus, those wanting to see how it plays can check out the gamepaly trailer embedded that. Assassin's Creed Pirates will be setting sail on December 5th, 2013 for Android, iPad, and iPhone.