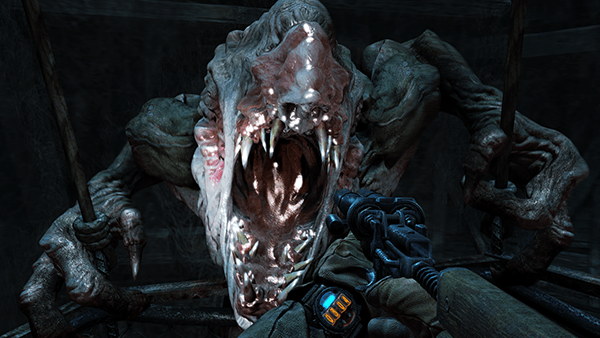 Deep Silver and 4A Games have released the Linux version of Metro: Last Light via Steam while confirming support for Steam OS and the Steam Controller. Making use of Steam Play, owners of any Steam version will find the game added to their PC, Mac and Linux libraries.
Those lucky 300 Steam members chosen to test the Steam Machine prototype will find a copy of the game included on the hardware.
Mac users will also be able to enjoy what was one of the finest, linear experiences this year by grabbing the game off the App Store.
Metro: Last Light is a detailed first-person shooter set beneath the ruins of Moscow following a nuclear war. The population live in the massive metro complex, divided by factional wars and limited supplies. Need convincing? Check out our review.