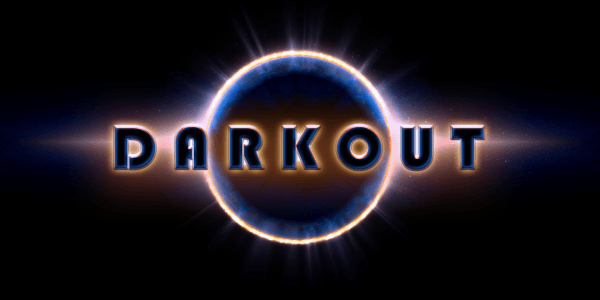 Independent games developers Allgraf have announced that their "sandbox science-fiction adventure" Darkout will be launching for PC via Steam on the 4th of December for $14 .99/£9.99/€11.99.
Players progress through randomly generated levels on a 2D plane, set on a remote, previously undiscovered planet, as they research, build, and defend themselves against alien beings that roam the darkness. Darkout was one of the hundred titles added to the Steam Greenlight program back in August. Darkout Stage 1 will feature a brand new storyline and male lead character, who is fully voiced. Also new is the item database, which allows players to control more aspects of their game experience, ensuring a better chance of survival with improved crafting and storage capabilities. Stage 1 also benefits from revamped A.I. and lighting. Adrian Banninga, CEO of Allgraf, said;
Commencing with a stunning new intro, and offering a new cast of enemies with a deeper storyline, we are excited to announce the release of the first Darkout stage on Steam. We know players will savour this heart pounding survival experience and look forward to expanding the universe in future iterations.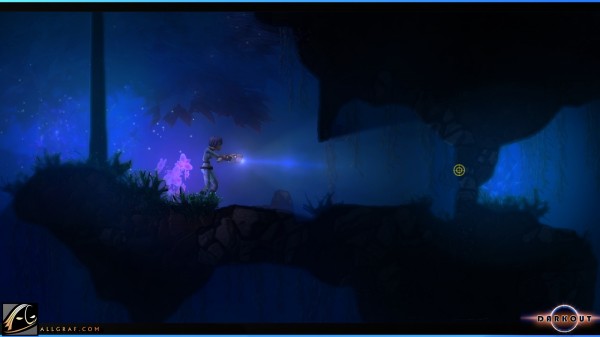 Multiplayer is currently in development with the promise of additions to the story mode such as Underwater Biome, Sky Base, Feral Jungle, Penguin Drones, more bosses and unique treasures that will expand the Darkout universe in the lead up to its ultimate finale. For more information on this very promising indie title, go to www.darkoutgame.com. Check out the screens, renders and launch trailer below, and if you like what you see, express that by also liking the game's official Facebook page.