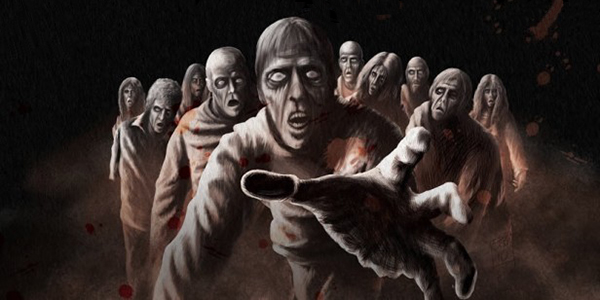 100% Indie, a joint collaboration between Chillingo, EA, and Samsung, sponsored a Halloween themed survey. Gamers voted George Romero's 1985 classic Day of the Dead as the film they wanted to see turned into a video game. Other popular choices included Halloween and Nightmare on Elm Street. Additionally, Dead Space and Silent Hill were neck in neck for Best Horror Game Franchise.
"Zombies, monsters, villains and vampires provide rich content for gaming and have done for many years," says Chris Byatte of 100% Indie. "Since ZOMBIE ZOMBIE was released back in 1984, they seem to have captured the imagination of gamers.  We've seen a great number of monster and zombie games come through the 100% Indie initiative since we started in March – and hope to continue to do so!"
100% Indie is a joint initiative to help inspire indie mobile developers and provides the opportunity for developers to bring their game to Samsung Apps market. Interested developers can apply at the official 100% Indie website.