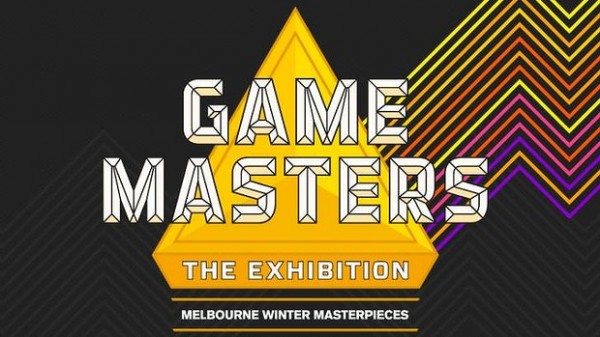 Gamers around the world have often hotly debated the topic of are Video Games art? The response you might give to this sort of question is often based on what you consider to be inspiring, memorable or thought-provoking.  In the history of the industry, I'm sure everyone has at least one title or franchise that has stood out to them as a work of art, for graphics, story or otherwise. But you never really see much in the way of an appreciation of this, especially in Australia, where the industry is still budding. The Game Masters Exhibition sets out to change this.
If you haven't yet heard of it yet, Game Masters is an internationally renowned exhibition that celebrates the work of some of the biggest names in gaming, from Hideo Kojima, to Tim Schafer, to Peter Molyneux to Yuji Naka. The event, sponsored by the Australian Centre for Moving Images (ACMI), will showcase some of the biggest video games and development memorabilia from the past 30 years.
The exhibit itself will feature hundreds of playable console, arcade and mobile ports of the biggest video games from the early 80's up until the modern day. The exhibit will also showcase unseen and rare concept art, exclusive interviews with game designers and interactive and informative displays highlighting the development process. If you've ever wondered what goes on behind the scenes in the creation process of legendary titles like Mario, Legend of Zelda, Sonic the Hedgehog, Metal Gear Solid, and many more, then attending this exhibit should be a no brainer. The exhibit is advertised to be divided into three sections:
Arcade Heroes, which will look at the pioneering games of the arcade-age of the 80's.
Game Changers, which celebrate and showcases the big titles, innovations and leap forwards that defined the future direction of the industry.
Indies, which highlights the increasing popularity and role of independent game development in the modern market.
As you probably read in the title of this article, the Game Masters Exhibition will indeed be heading to Sydney during the upcoming holiday period. On show at the Sydney Powerhouse Museum from the 13th of December 2013 until the 25th of May 2014, there's plenty of time to get around to check out the exhibit. This will be a big event to cap of a pretty big year in Australian gaming culture.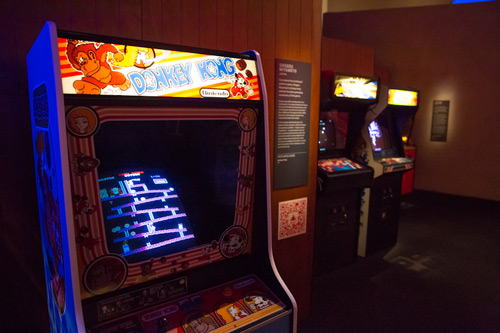 Any self-respecting gaming fan should make an effort to check it out. The exhibit highlights not only the great gaming achievements of the past, but also raises awareness of the gaming medium as an increasingly popular art form and element of our popular culture. I would encourage you to check it out for yourself if you can, to show your support for the industry in Australia, and to have a fun time doing it.
Tickets are available from Ticketek here.