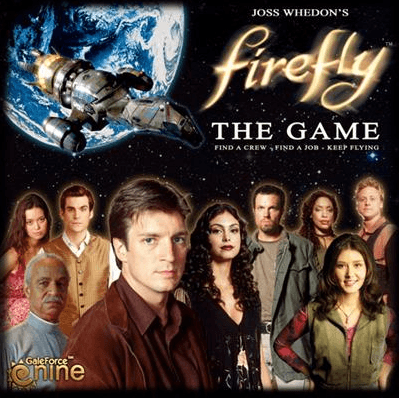 Here's some very shiny news for all of you Australian Browncoats out there. In a weekend that was pretty heavily overshadowed by the Day of the Doctor celebrations and tributes, another much beloved Sci Fi series managed to sneak in a new entry of its own. In a comparatively modest celebration of a great show cancelled too long before its time, Firefly The Board Game was released to the Australian public at numerous specialist board game stores around the country. This is the first retail release Australians have seen of the game, having been out in the US for just over a month now.
Drawing heavily on the mythos and universe of the show, players take on the role of Captain of one of four different Firefly ships. The game objective is noted in the tagline: 'Find a Crew. Find a Job. Keep Flying.' Players are tasked with exploring the Firefly universe, recruiting famous faces from the show, and dealing with various un-lovely ne'er-do-wells. Although the franchise is now just over 10 years old, the Board game is very up-to-date with not only details of 'Firefly' and 'Serenity', but also a little bit of expanded universe info from the books and comics. The game is filled with references-a-plenty, from mission items like Jayne's hat, to disgruntled crew members reminding you of the "Special Hell" to taking on the challenges in the backwater town where you're a hero.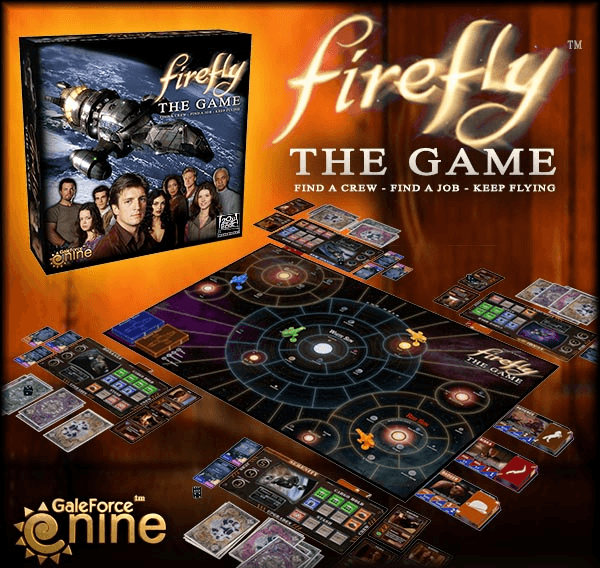 If you're a fellow Browncoat like myself, and enjoyed board games such as Talisman or Arkham Horror, then this is a must have!
If you want to check out some of the game details for yourself, visit the official game website: http://www.fireflythegame.com/