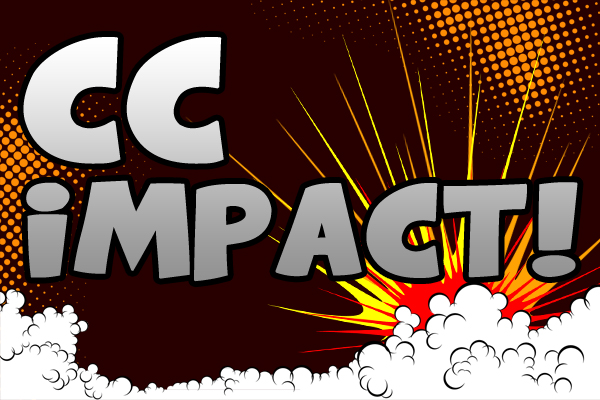 Final Boss Entertainment's cel shaded arcade FPS Wrack is currently in active development. The game currently has a handful of levels and is being updated with new content every few weeks. It is currently on sale through Steam's Early Access program.
Senior Editor Jamie Laike Tsui shows off the first few levels of Wrack, some of the new community created maps, some of the Contra-styled bosses, and all of the weapons currently available in game.
Want to learn more about Wrack? Check out our preview! Wrack is available for purchase for $14.99 USD here.
Be sure to check out the video below!