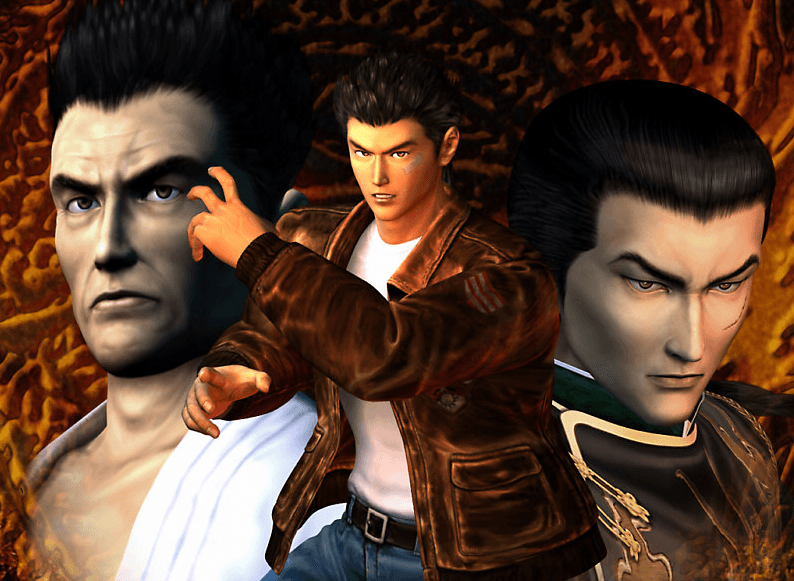 Shenmue is a beloved game series that stopped at just 2 games, but fans have always hoped that a third game would be on its way at some point in the future. News broke that a new trademark was just filed on November 25th for Shenmue III with the European Union's Trade Marks and Designs Registration Office by Sega.
True? Hoax? Hard to say at this point, but there have been similar news on other never officially announced games and the Shenmue series has been the source of other rumors too. Those wanting to check out the filing for themselves before weighing in on it can find it from the Trade Marks and Designs Registration Office website under application number 012341509.
While it may not be true, it can't really hurt for fans showing their interest in the possibility of a third game. It may just be rumors getting around, but indications show that Shenmue III is definitely something fans are chomping at bits for.