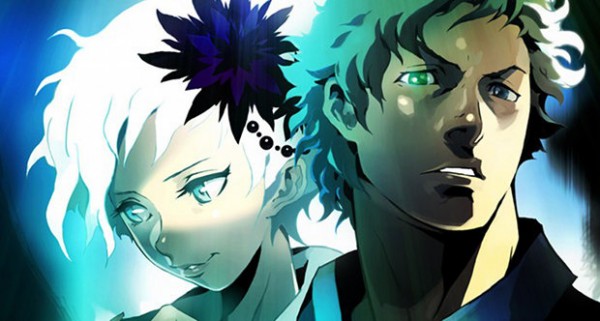 Aksys Games, the outfit behind the Hakuoki visual novel franchise, has announced today that they want you to let them know what you think!
In an effort to better serve fans of their visual novel and Zero Escape games (Nine Hours, Nine Persons, Nine Doors and Virtue's Last Reward), Aksys has created a survey they would like everyone to contribute to. This is aimed at helping them get a better understand of how people from all walks of life regard and treat their visual novel games.
If you're interested in helping them out by taking the survey, you can get to it here.