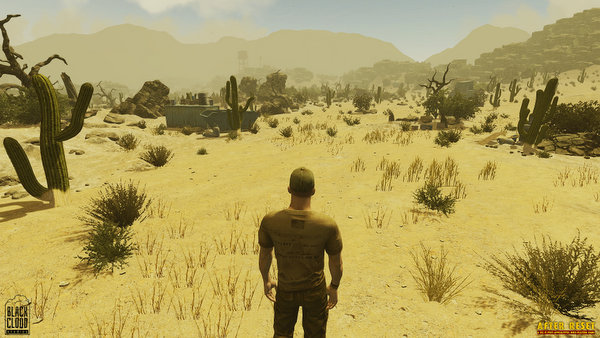 After Reset is a post apocalyptic RPG inspired by the original Fallout, Baldur's Gate and Planescape: Torment. The developers came together after Fallout: Van Buren was cancelled and aspire to create a hardcore RPG experience that is scientifically sound and grants players an incredible amount of freedom. The game was Greenlit on Steam after an incredible five days of campaigning.
After Reset is set in the distant future after a nuclear apocalypse whittles the world's population from 17 billion to just a few million. Players will be free to explore a land the size of Fallout 1 and Fallout 2 combined. The story is focused on both the player and their companion's journeys.
Black Cloud Studio is seeking $900,000 to complete the game. The developers have already sunk $50,000 into the project and pledge to invest another $100,000 to complete the game if the Kickstarter campaign is successful. Pledges start at $25.00 USD for the game and rise from there. After Reset will support Linux, Mac, and Windows and will be released in December 2015.