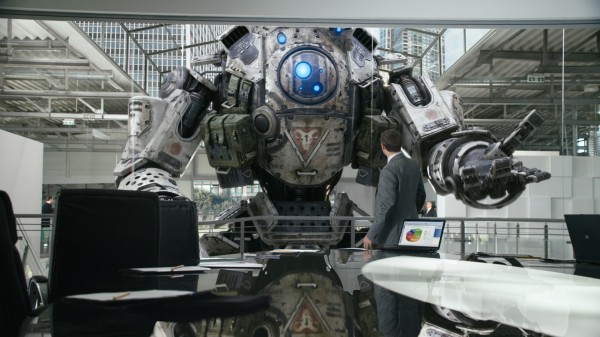 Today marks the launch of Microsoft's official Xbox One marketing campaign, inviting potential consumers around the world to "jump ahead" and experience all of your gaming and entertainment needs all-in-one place: Xbox One from November 22.
The television ad, called "Invitation" (viewable at the bottom of this article), features superstars like actor Zachary Quinto and footballer Steven Gerrard, as well as a real McLaren P1 driven by a professional (with "do not attempt" warned below… who possesses a McLaren P1 anyway?!). In it, all entertainment – from FIFA 14 to Star Trek Into Darkness – come to life. It's aimed at everyone, really… cinephiles, gamers, sports fans and TV lovers alike. The Xbox One television campaign hits TV screens in the U.S. October 27's during Sunday Night Football on NBC before rolling out across 11 other major markets worldwide.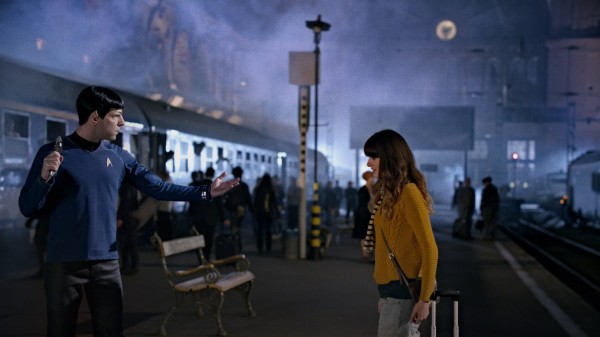 To celebrate the launch of Xbox One we have designed one of our most integrated and comprehensive global campaigns ever.  The campaign is a celebration of our fans – an invitation to a new generation of games and entertainment.  And it showcases experiences that only Xbox One can deliver. Through the authenticity of the ads, to a massive 75 city experiential tour, to social campaigns that encourage their participation, to creative media executions that let fans become directly involved – we are inviting the world to celebrate the launch of Xbox One. – Robert Matthews, General Manager of Consumer Marketing, Xbox
If the large audience found viewing Sunday Night Football at home isn't already a satisfactory enough reach, the ad – directed by award-winning director Bryan Buckley with visual effects from The Mill – will also air in commercial breaks for mega-hits like The Big Bang Theory, X Factor, Saturday Night Live, Modern Family, The Walking Dead, Sons of Anarchy, Duck Dynasty and much more. Matthews continued;
The ads were designed to celebrate that for the first time, the best in gaming is coming together with the best of entertainment, all-in-one place.Authenticity was a key goal for the campaign design, from including one of only three McLaren P1's in the world to represent 'Forza Motorsport 5,' to including Liverpool football star and England national team captain Steven Gerrard, to actor Zachary Quinto representing Spock.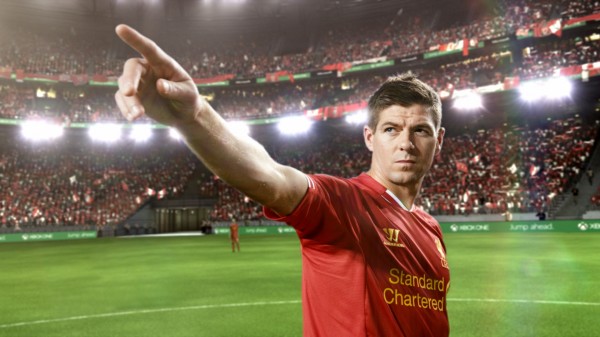 We'll also be engaging with fans on social networks, including our fans on Facebook, Twitter, Instagram and YouTube. We'll have rich interactive experiences on our own websites, as well as others. Fans will also be able to participate in promotional programs with some of their favorite brands including Doritos and Mountain Dew. We're looking forward to celebrating with our fans and connecting with them in numerous ways over the coming months.
You can view the fun and effective ad embedded below (with the 'Making-Of video just above).

Source: Xbox Wire