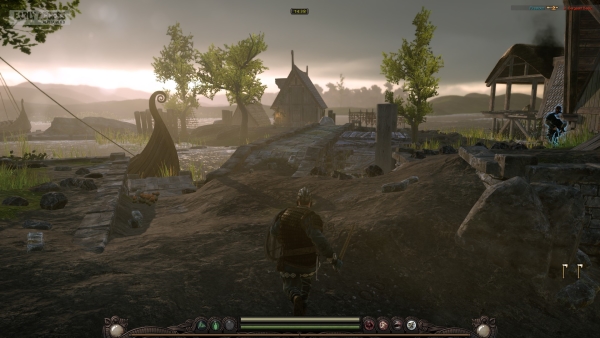 War of the Vikings, the upcoming historical multiplayer action game from Paradox Interactive, has received some updates for players with early-access.
The new content, entitled  "Veiðimaðr" or "The Huntsman," will effectively double the number of playable classes, adding the Champion class and access to the deadly Dane Axe along with two more playable classes. The development studio has also said they've fixed several bugs and optimizations with the release of this content.
On top of the new content, Paradox and Fatshark are hosting a "Beastliest and Bestest Beard Competition." The winner will actually have their beard added into the final game.
You can check out more information on the beard competition here. You can check out the game and get into the Early Access right now on Steam. For more information on this update, check out the official site here.