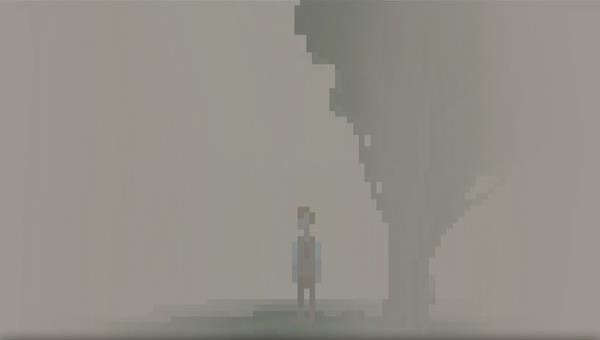 After receiving that final crowd-funding push, The Game Kitchen has completed and released the third chapter of their episodic point-and-click horror/adventure title The Last Door.
Entitled 'The Four Witnesses', this instalment carries on from the dire predicament our main character Jeremy Devitt found himself in at the conclusion of 'Memories' – the second chapter, which you can now experience for free. Awakening in a foreign city, Devitt will need to explore its slums in order to discover where he is, why he is there, and more about his own past coming back to haunt him. The exceptionally harrowing and disturbing soundtrack has again been contributed by award-winning composer Carlos Viola, whose work "can be defined as a piece of art" according to project manager of The Last Door, Mauricio García.
Now that 'The Four Witnesses' is upon us, crowd-funding has begun for the fourth as-of-yet unnamed chapter. Read our review of the opening chapters, and try them out for yourself by following the link above. If you like what you see, donate whatever you can to the development of chapter four.