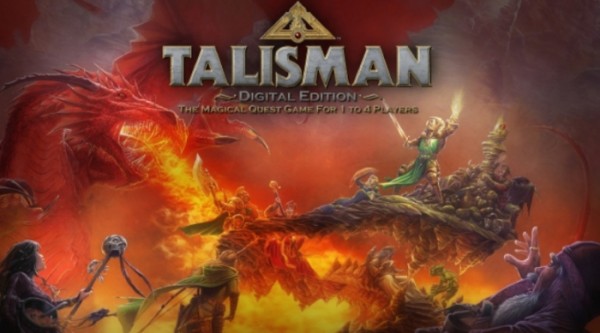 Nomad Games today announces the beta release of Talisman Digital Edition via Steam Early Access due to its successful Greenlight campaign. The game is based on a cult fantasy adventure board-game by Games Workshop of the same name and the developers are inviting gamers to join in the PC game.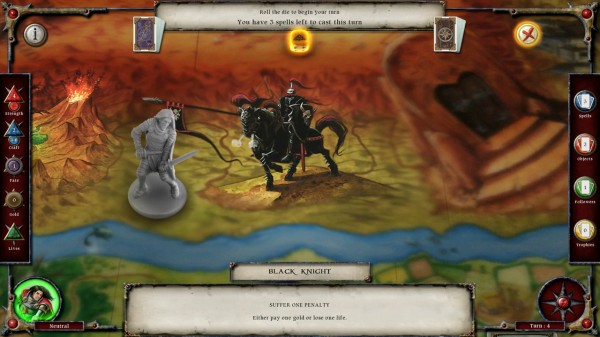 The release of the RPG-style Talisman Digital Edition is set to celebrate the 30th anniversary of the original board game's first release. This game is the latest incarnation of the series from Nomad Games, last year they released Talisman Prologue, a single player RPG for PC and mobile. Talisman Digital Edition is different as it includes a local multiplayer for up to four real or AI players with a good and a variety of play modes to satisfy all players.
Nomad Games' co-founder, Don Whiteford is delighted about the game's appearance on Steam and has commented:
"We were thrilled to have been voted through Steam's Greenlight process and have the opportunity of releasing the game via their exciting and growing Early Access programme. We're hugely grateful to the Steam community and fans of Talisman for getting us this far and would like to call on their support again now to help us build on this great start and create the game that Talisman's fans and its rich history deserve. We will be adding online multiplayer over the coming months, as well as other great features, and we look forward to hearing everyone's feedback as to what else they'd like to see in the finished game."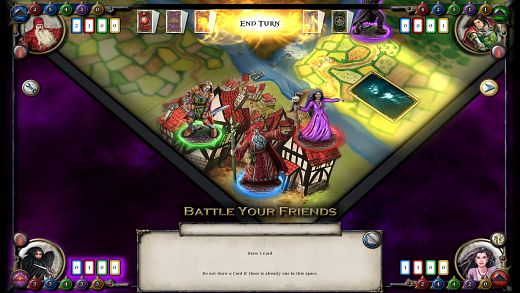 The original Games Workshop game magical themes and evolving gameplay has been carried on to the new digital edition to faithfully recreate an enthralling experience for game-board enthusiasts, nostalgic players and new gamers by continuing the classic adventure in a fun and accessible way.
Talisman Digital Edition is available now for Steam pre-order here for $14.99 (£11.99) and all customers will also receive a free copy of Talisman Prologue.