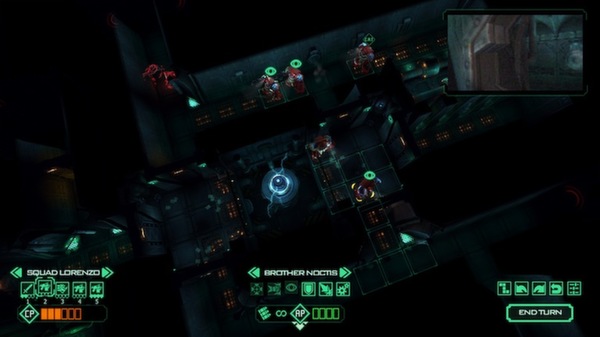 "In the Grim Darkness of the Far Future There is Only War" 
Space Hulk is the Warhammer 40k based, strategy board game adaptation that fans had been waiting for for years and for the most part it received a decent reception. However, it was not without its problems and those came mostly in the form of bugs which are being patched along with the release of a brand-spanking new 3 mission campaign called "The Messenger of Purgatory". In this exciting new campaign players will be tasked with commanding a squad as they blast and hack their way towards the remains of their fallen comrade, Captain Atarius, who they must retrieve to complete the mission.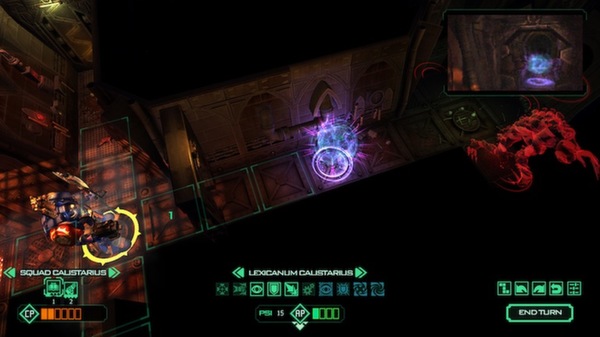 Full Control, the studio behind Space Hulk, had this to say about the expansion, "We wanted to give the community a big 'thank you' for the wonderful support they have shown, through the first stage of launch, and we think that fans will really love the Messenger of Purgatory campaign." Space Hulk is available on Steam, Mac, and iOS.