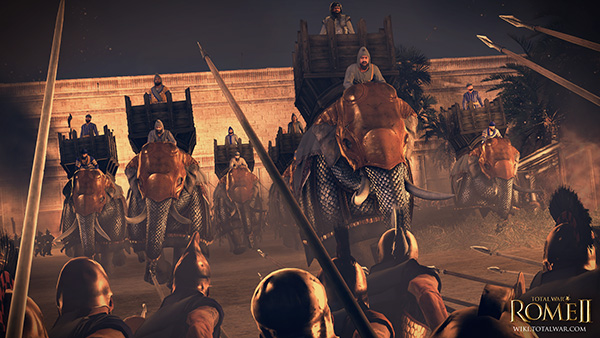 No developer has been quite as busy as Creative Assembly lately. In what must have been the biggest post-launch hangover in recent times, they've been slaving away, ridding Total War: Rome II of its numerous bugs and issues. Despite this, other post-launch plans are still going ahead with the release of the Seleucid Empire Pack for free and a Steam Workshop Mode Update.
The Seleucid Empire are renowned for their civil engineering and make use of professional cavalry regiments. The free update features unique units, building and tech trees as well as a new wonder, the Paradise of Daphne.
Equally as important, the fifth major patch is included as well promising to fix more performance issues and improve gameplay balancing. Notable fixes include faster Campaign AI decision-making, a loading auto-save crash and Campaign UI optimisation that improve frame rates. For full patch notes you can visit here.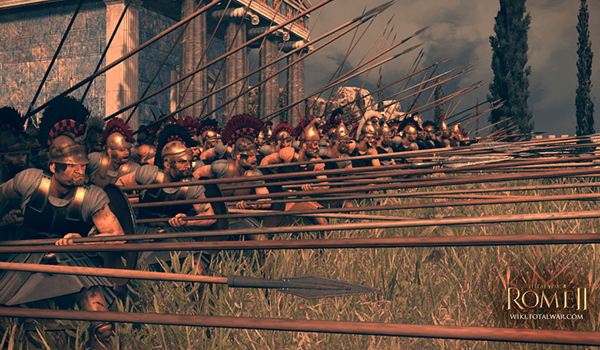 Also included is Steam Workshop support and activation of the mod manager in the Total War Launcher. Be sure to check out our review of the strategy game from last month.