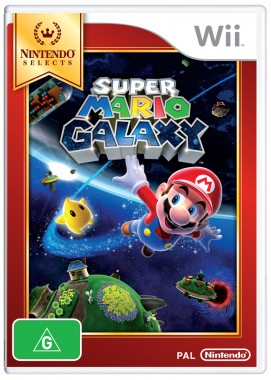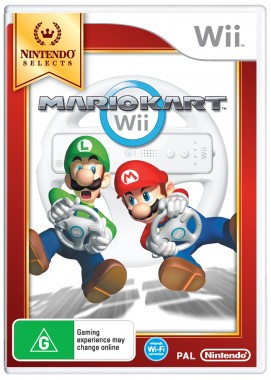 Nintendo Australia have announced that they will be releasing a brand new line of Wii games titled 'Nintendo Selects'. These will be a discounted range of Wii classic titles which will be priced at AU$49.95 and NZD$59.99.
Titles included in the Nintendo Selects range are Mario Kart Wii, Super Smash Bros. Brawl, The Legend of Zelda: Twilight Princess, Super Mario Galaxy and Wii Sports + Wii Sports Resort (2 games on 1 disc). All of which are considered true classics of the legendary Wii console.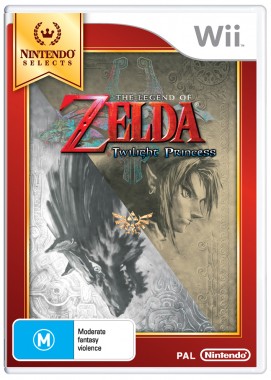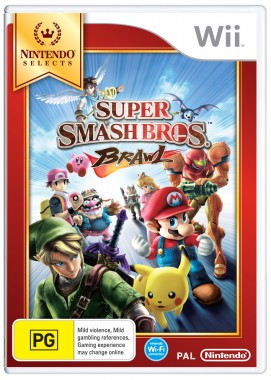 These particular 'Nintendo Selects' titles will begin releasing on the 7th of November, 2013. Be sure to pick up these classic titles for some truly brilliant Wii gaming experiences.