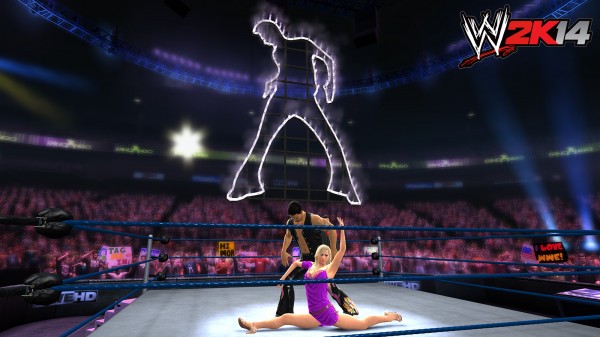 2K Games have just dropped some major assets for the hotly anticipated WWE 2K14 video-game. Not only have they released a brand new trailer detailing the DLC planned for the game, they have also released a great number of roster artwork for the wrestlers featured in the game.
The roster artwork features stars of the WWE such as John Cena, Hulk Hogan and the legendary Heath Slater. You can check out the roster artwork in the gallery below. You can also check out the brand new trailer focusing on DLC for the game beneath the gallery.
For our thoughts on the game, check out our hands-on preview for WWE 2K14 here.