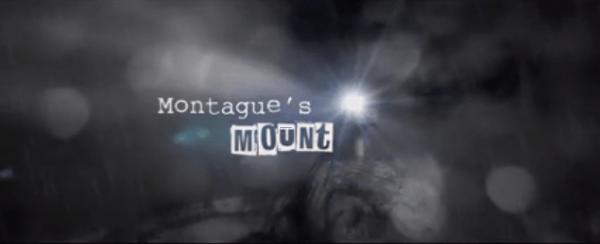 The first person psychological horror adventure Montague's Mount is now available on GOG.com, Get Games and GamersGate for PC, Mac, and Linux. The debut game from one man band Polypusher Studios is also seeking votes on Steam Greenlight, so click on through and vote if you think it deserves a shot at a Steam release.
Polypusher's Matt Clifton summed up the experience of making the game:
"Montague's Mount has been my life for the past two years and a lot of blood, sweat and tears have gone into making the game. If you scrape below the surface of the story, the underlying character is basically me, albeit taken to an extreme. We are both foreigners relocated to a remote area of Ireland, isolated from family, friends and the community as a whole. I set out to make a very personal game about how isolation can affect a person, much as it once affected me. Montague's Mount is not your normal adventure/horror title; it is a more subtle and mature thriller. You can pigeon-hole games like this into the 'horror' genre, but Montague's Mount is a more thought-provoking experience than that. I'm humbled by the response I've had from developers and gamers so far and hope they enjoy the complete Montague's Mount experience."
Check out the trailer for the game below. Capsule Computers has already released a preview of the game; keep a look out for the full review.