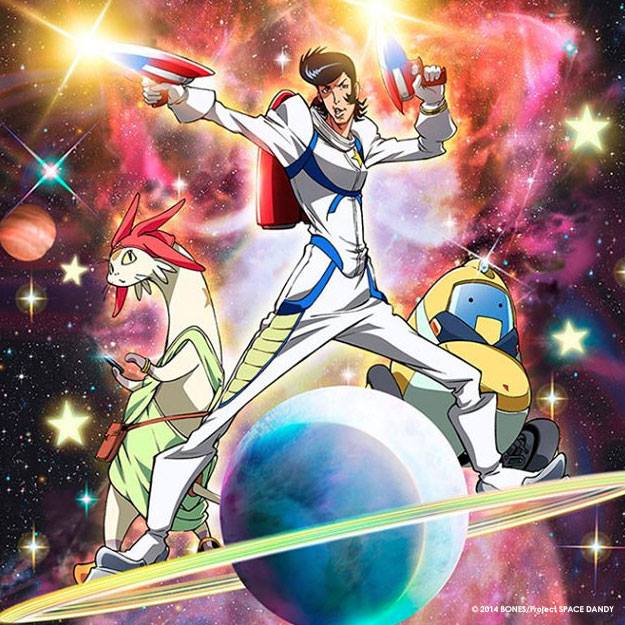 Madman Entertainment have officially announced through their official Facebook page that they have acquired the license for the highly anticipated Shinichiro Watanabe helmed out of the world anime comedy series Space Dandy.
They have confirmed that they will be simulcasting the series across both Australia and New Zealand alongside the Japanese broadcast through their Madman Screening Room service. The simulcast will be free to view and updated weekly.
Space Dandy is the latest work of legendary anime director Shinichiro Watanabe. It focuses on the comedic adventures a man by the name of Dandy who is known as 'the dandy guy in the space'.
The series is set to begin in January 2014, however no solid date has been announced. Madman did announce that they have release plans on both physical and digital platforms planned for 2015. Stay tuned for further information on Madman's plans for Space Dandy.