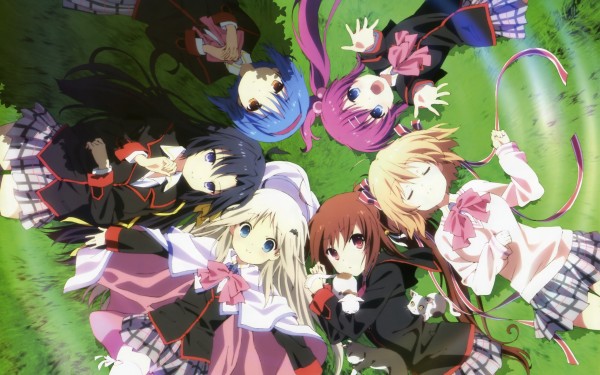 Hanabee Entertainment have just made another major acquisition announcement. They have confirmed that they have acquired the license for popular anime series Little Busters.
They revealed that the series will be released across two collections, the first of which will release on the 8th of January, 2014. The releases will be on DVD and Blu-Ray and feature dual audio. Little Busters will retail at $59.99 on DVD and $64.99 on Blu-Ray.
This looks to be another brilliant title acquisition from Hanabee. Stay tuned for further information on the Hanabee release of Little Busters as it comes to light. Be sure to let us know what you think of the license acquisition in the comments section.