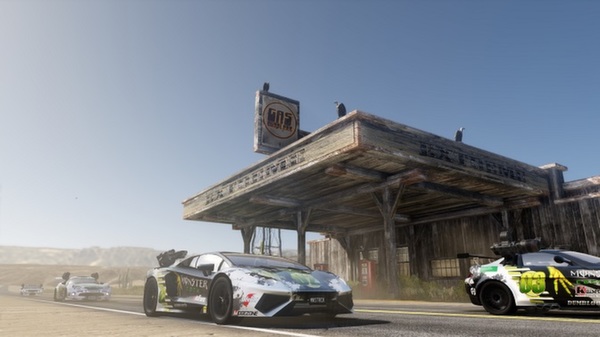 Not many games fall under the beautiful genre combination that is 'car combat', but when one does, nostalgia hits me like a truck and I am taken back to the days of the white-knuckle classic, Demolition Derby on the original Playstation. Little is more satisfying than sending your friends flying as you crumple the hood of your car into whatever unlucky vehicle they happen to be driving at the time. Hell, it's one of the many reasons why GTA IV's online mode was still inhabited right up until the release of GTA V online which I'm sure will be an even greater success.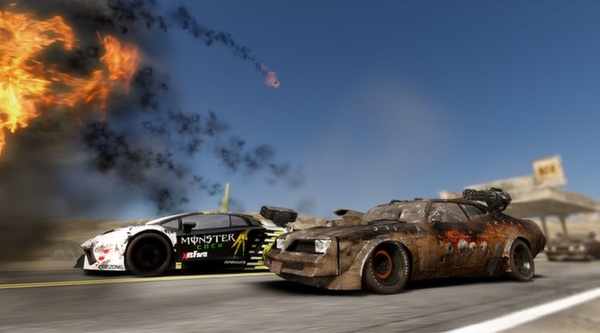 Gas Guzzlers Extreme is a new game by Iceberg Interactive that they hope will become, "the new benchmark for any future car combat title in terms of graphics, physics and gameplay." Spanning across over 350 miles of road, 40 tracks, and 8 combat arenas, friends will be able to play online against each other over Steam for hours of vehicular carnage. Each player starts off with a small car, but by earning money in a variety of different races, you can buy bigger and better cars that will leave your opponents beaten and bruised in seconds.
You can pick up Gas Guzzlers Extreme on Steam now for £18.99/US$24.99/€22.99/AUS$24.99 (BUY HERE). Until the 15th October there is a 20% off sale so if you want it,  now is your chance!