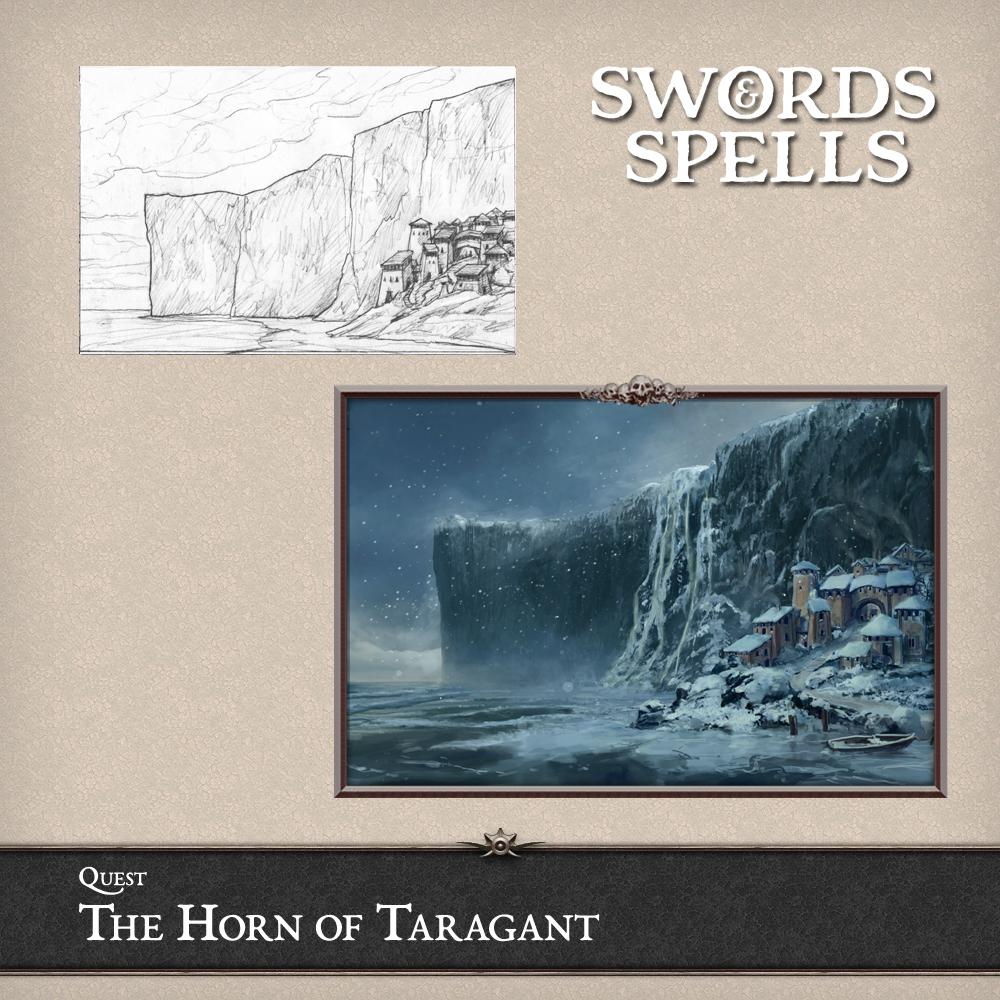 'Swords and Spells' is a new high-quality mobile fantasy-RPG which will be launched on iOS in a few weeks time. Xyrality, the creator of the game has featured several times in "Best of Apple's App Store" in 2012. For their new game, they have provided an early insight into "Abion", the fantastic game-world of "Swords and Spells" to ease the wait for RPG fans.
The developer has released a series of conceptual artworks this week to offer insight to the great atmosphere of the game as well as its amazingly designed landscapes. Players will be able to catch a first glimpse at key landmarks of the game including the icy "Horn of Targant", the mythical "Nixie Swamp", the sinister "Gray Fortress" as well as several other legendary locations.
RPG players can choose a hero to embark on a captivating journey through 'Abion' and complete over 100 missions and defeat over 90 different monsters on the way. There is also a wide range of carefully designed weapons, pieces of armour and other special items on offer in 'Swords and Spells'.
The developers and writers has tried to create strategic game-play and heavy tactical challenges with versatile battle and skill systems. Not only does this innovative mobile RPG high-quality graphics, but it also utilised the Unity3D-Engine to allow for 3D character display, this allows players to experience the development of their character in real time and set up certain attributes and gear for the next battle.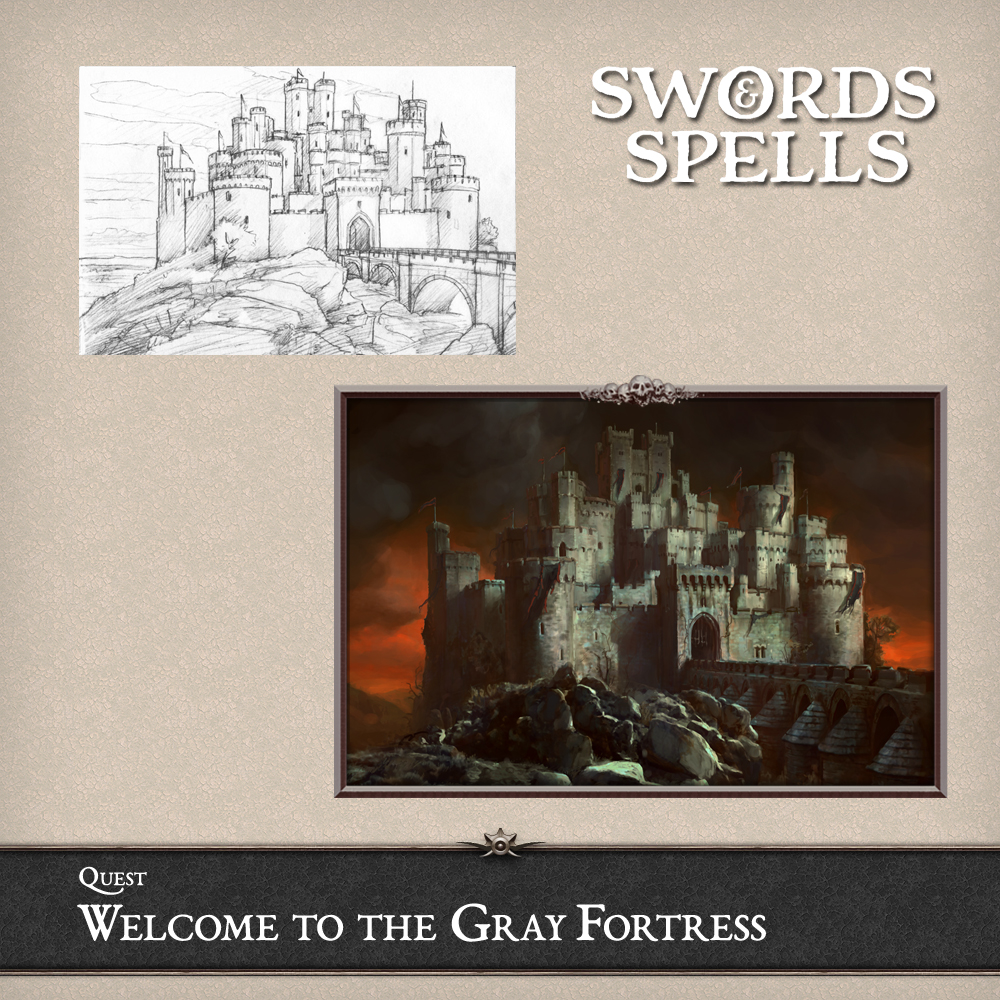 The conceptual artworks can be downloaded here.