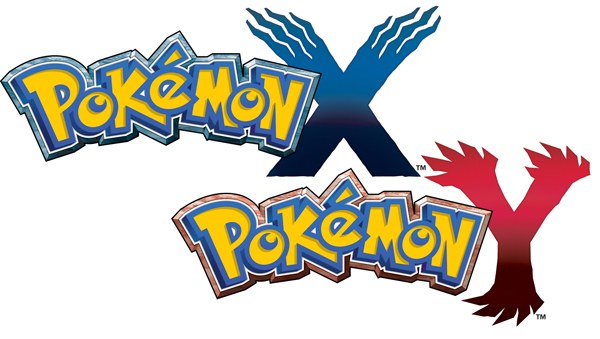 UPDATE: We reached out to EB Games for a comment on the situation, and a representative of the organisation had this to say:
Regarding the early arrival, we work very closely with Australia Post to deliver on release day when possible, which is exactly what you would expect. Part of this usually involves sending out the games in such a way that they arrive around the country in line with the expected release. Sadly, in this case, the usual expected delivery time for Brisbane to Bundaberg (4 days) has for some reason only taken 2.

To clarify, this has not been classed as a 'Street Date Break'. With all possible Street Date Breaks, the vendor (in this case Nintendo) is notified of customers purchasing or receiving copies early, and if the vendor decides it is appropriate, they will then inform all retailers they can begin selling early. Nintendo have decided that the release date on 12/10/2013 still stands.

Keep in mind, the decision to break street date is totally out of our control. All we can do is report early sales (whether they are our own or other retailers) and keep the vendor informed.

We do understand that this has disappointed some of our customers who are anticipating the release of the game, and we sincerely apologise for that.

Unfortunately, errors like this will happen from time to time. The only other option is to delay the postage of all games until after their release dates, which I am sure is a more unattractive option for most of our customers.
Original article as follows:
Pokemon X and Y for the Nintendo 3DS are without a doubt some of the most highly anticipated games of 2013, as well as the most highly anticipated games for the 3DS console, and as such players all over the world have been dying for the game to be released early so they could get their hands on it.
After the leaks in Canada and Italy last week, everyone's hopes for a leak here in Australia were heightened, and it seems like the largest distributor of video games in the country; EB Games, has accidentally sent out a few copies of the games to those who had ordered online. At least one user posted a photo of their copy of Pokemon X, as well as their receipt from EB Games to the company's official Facebook page.
The typical procedure for a game's street date being broken is that confirmation of sale is provided to the company (typically in the form of a receipt), which is then sent to EB Games head office and then onto the vendor for confirmation of they can sell the game early. The store or organisation that sold the game early is usually fined and oftentimes unable to sell products from that particular vendor for a period of time.
In this instance, EB Games are vehemently denying any wrong doing, and claiming that the game was shipped early because of the Australia Post's estimated delivery was more than the actual delivery. As you could imagine, this has caused a massive outcry from fans and customers who believe they should be able to purchase their game early. EB Games customer service have been working all hours fielding questions, comments and complaints on their Facebook and Twitter pages while stating that their actions don't constitute a street date break, or selling the game early. The Twitter page also goes so far as to say that there are no intentions of contacting Nintendo on the matter.
I'm not going to get into personal opinions here in the article, but we'd love to hear your thoughts on this hot button issue in the comments below. Pokemon X and Y are set to launch this Saturday on Nintendo 3DS, so be sure to stay tuned to Capsule Computers for all the Pokemon news as it becomes available.