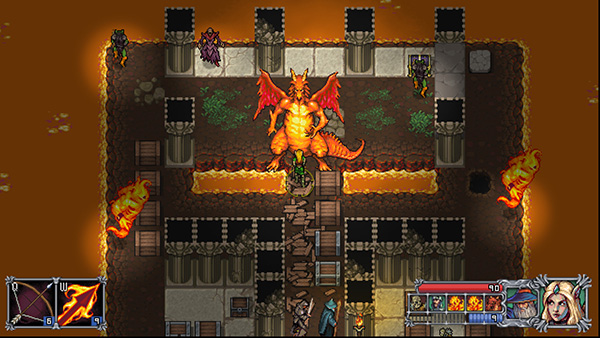 Indie developer Jigxor has a released a new trailer for Dungeon Dashers, set to launch onto Steam Early Access on October 26. The turn-based dungeon crawler aims to bring the tabletop board game experience to the PC in a retro visual style complete with chiptune music. Check it out below!
Dungeon Dashers has players control four characters with different sets of abilities, acquire gold, slay monsters and looting chests. Gold is used to buy items that boost your abilities or craft upgrades for your gear. New weapons, spells and equipment can be found in hard-to-reach chests. The Steam Early Access build features all four characters, 11 levels across 5 unique environments, 13 player skills and over 15 unlockable pieces of equipment.
It has a price tag of US$9.99 and is also available on the Dungeon Dashers website, GamersGate, Gamefly Digital, Get Games Go, Greenman Gaming and Nexway.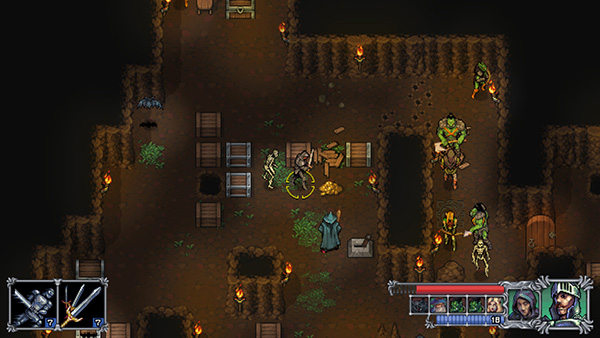 In development for over 18 months by a one-man team based in Melbourne, Dungeon Dashers will continue to increase in content and add polish before its release during Q1, 2014.
We spoke with Jigxor at PAXAus 2013 about the game which you can check out here.