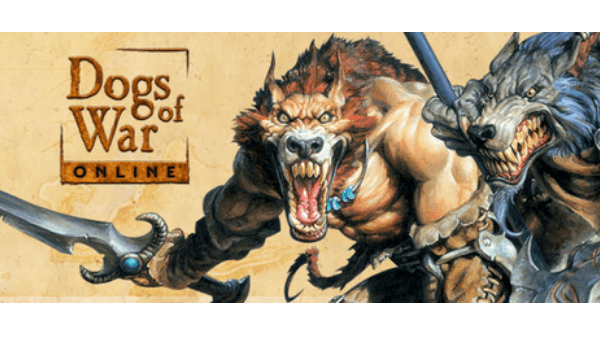 Cyanide Studio, the team behind strategy game Aarklash: Legacy, has announced the closed beta for their newest upcoming game, Dogs of War. Dogs of War is a free-to-play turn-based arena combat strategy game set in the Confrontation universe – the same universe as Aarklash: Legacy.
Players will manage a team of mercenaries. You can take control of the Wolfen from the Wolf army, undead soldiers from the Ram army, or humans from the Lion army. Armies can be a mix of melee fighters, archers, spellcasters, and mystical beasts. As you fight, you can improve your squad with new units and new equipment.
The closed beta has officially begun today. For more information, you can check out Cyanide's official Dogs of War site here, or the official French site here.