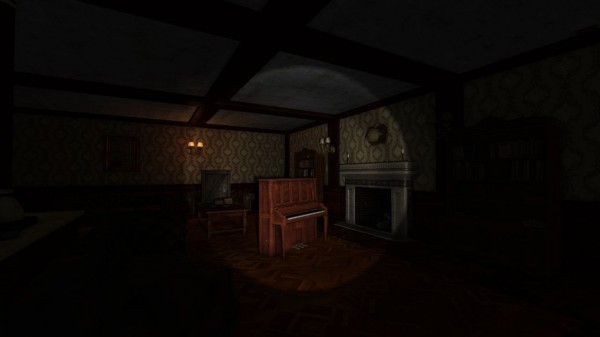 Cooperative/Competitive horror game Damned officially graduated from Steam Greenlight by entering Steam's Early Access program. Those who pre-order a copy of Damned will get access to the game as it is being developed and can provide vital feedback to the developers.
Damned is a five player horror game where one player takes on the role of the monster and is responsible for scaring and eventually killing the remaining four players. The team of four will attempt to escape from a randomly generated setting without getting killed by the monster. The players can only run away from the monster as it is invulnerable to damage and are faced with a variety of objectives that need to be completed before the escape is made available.
Damned is currently available for $9.99 on Steam.