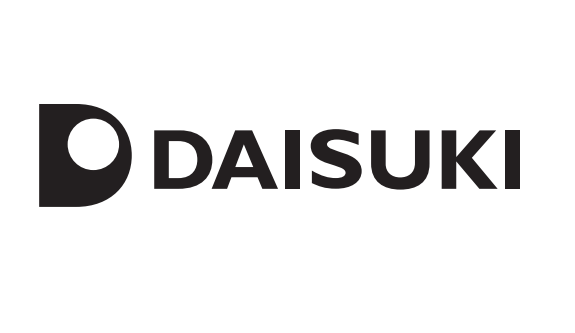 Anime streaming service Daisuki.net has announced a new category on their website, Daisuki TV, which is set to open up a whole new world of content for the otaku-minded user. The first batch of goodies include JAM Project music videos, a special comment from Sword Art Online staff and a unique show about Japanese culture called Gattsuri TOKYO. This comes just as Daisuki announces a free iPad App for streaming its anime.
Starting from October 10, four music videos from popular anime song group JAM Project will be made available: "MAXIMIZER", "Wings of the Legend", "Believe in my existence" and the latest work "THUMB RISE AGAIN". Formed in the year 2000, JAM Project has been a staple in many anime and video game theme songs such as Super Robot Wars, while founding member Hironubu Kageyama is best known for singing most of the legendary Dragon Ball Z songs.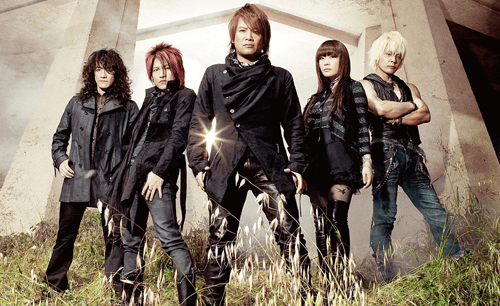 Also added is a special message from the Japanese cast of Aniplex series Sword Art Online which is currently streaming on Daisuki. The clips features comments from the voice actors Yoshitsugu Matsuoka (Kirito), Haruka Tomatsu (Asuna) and the Director himself, Tomohiko Ito.
Finally, a show about Japanese subculture made specifically for an overseas audience, Gattsuri TOKYO, will be added. New Yorker DJ "Michael" explores traditional topics like Japanese food, festivals, clothing and Mt. Fuji. But also covered are other topics like seiyu (voice actor) school, illustrations and otaku culture. The series will be streamed as eight 15-minute subtitled episodes which will also be shown on Japanese TV, too.
Daisuki will of course continue adding more music videos, behind the scenes anime content and insightful TV series in the near future, so be sure to visit the check their website often.