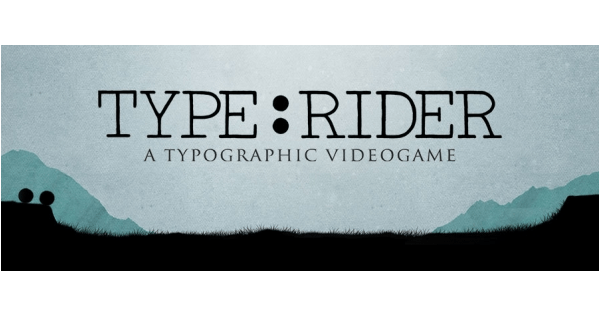 BulkyPix, the publishers behind iOS games like Dead Effect and Orborun, have announced their newest title, Type:Rider, set to release on iOS and Android on October 10.
We're completely surrounded by them, yet we usually pass them by, without ever giving a second thought to what they are or how they came to be. We tend to take fonts for granted. Using a mix of puzzle and platforming, development studio Ex Nihilo is aiming to  help us remember the history and evolution of typeface as we know it today.
Type:Rider's features include:
9 original levels (plus a secret one), each based on a unique font
An amazing visual and sound atmosphere
Solves riddles with increasing difficulty
4 ways to control your characters (including Gamepad)
A game which combines fun and knowledge
Optimized for iPhone 4S and iPad 2 or more recent
For more information, you can check out their official website here. Also be sure to watch the making-of video below this article.