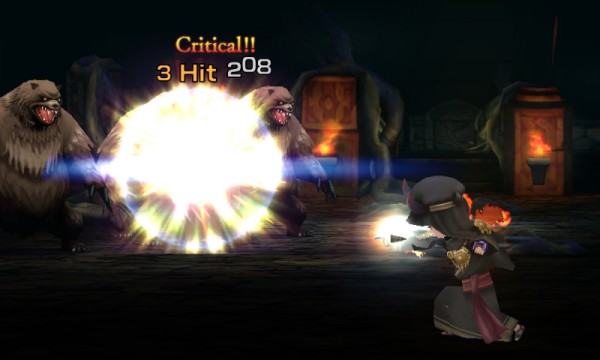 Bravely Default is on its way to the West as well as Australia and New Zealand, so what better way to prep for the release than to find out a bit more on the characters of this interesting tale. Thankfully, Nintendo and Square Enix have just released a new trailer for Bravely Default prefect for introducing the main party.
Giving a brief intro to Tiz, Agnes, Ringabel, and Edea and their motivations for the journey that they are taking on, the trailer does serve quite well to get to know the characters, as well as their role in combat. To see for yourself just who these people are and what they are trying to do check out the new trailer embedded below.
Bravely Default is set to release before the end of this year in Europe and Australia, while those in North America will have to wait until 2014 for a chance to play it for themselves on Nintendo 3DS.