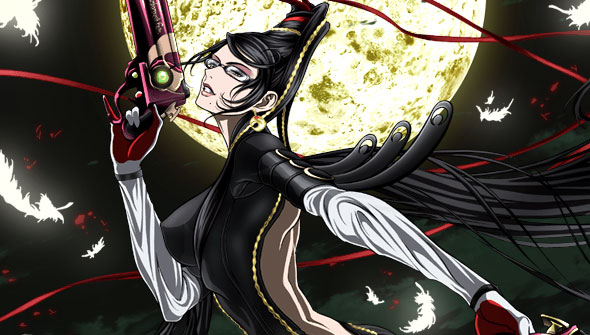 Fans of Platinum Game's femme fatale heroine Bayonetta have reason to be excited. Studio Gonzo have just released the first trailer for the upcoming anime film adaptation of the popular Bayonetta game.
The film itself is titled Bayonetta: Bloody Fate and will feature an original plot featuring the colourful cast of characters from the game. Interestingly the original voice cast will not be reprising their roles in the film. Instead an entirely new cast will take on the roles.
The trailer features what is set to be the film's theme song 'Night, I Stand' by Mai. You can check out the trailer below for your viewing pleasure.