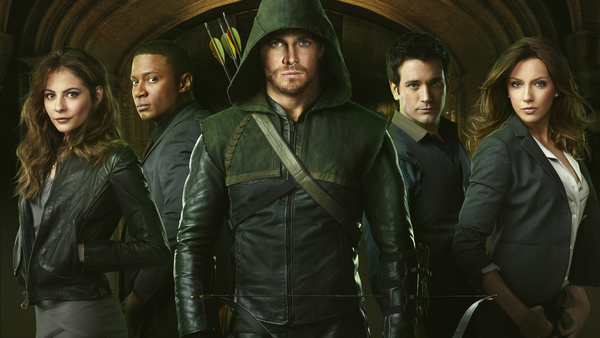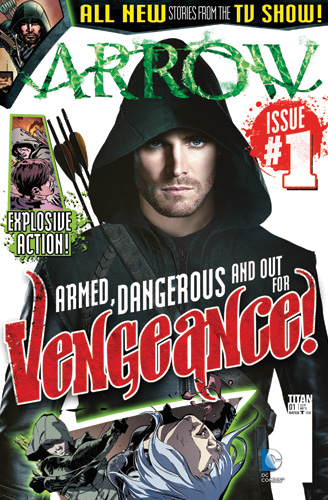 Last year the hit series "Arrow" aired in the UK on Sky1 and was extremely well received by the British public. In wake of the colossal success that Marvel had with The Avengers, DC decided to revive several superhero franchises, most of which were exhibited in NetherRealm Studios' superb fighting game, Injustice: Gods Among Us, the review of which can be foundhere. However, they found unexpected success in the form of the billionaire archer and arguably the most OP character in Injustice, Green Arrow.
As a result of its wild popularity, Arrow is getting its own comic book series of the same name, published by Titan Magazines. The series will be more closely linked to the TV show than the original comic books that the character is derived from, but it will tell stories that you won't see on TV.
The first issue will be packed with original artwork from a fantastic artist by the name of Mike Grell who has worked on Green Arrow comics in the past. It will continue from where season one of Arrow left off, but it will also feature a number of previously unseen origin stories and a whole host of original stories by the writers of  the show.
Arrow #1 is now available in WHSmith and all good newsagents in the UK. To find out more about the new comic series, head over to the official website.